Welcome to
The Fringe District
Eden Park. Kingsland. Morningside. Welcome to The Fringe District. Our name says it all. An eclectic mix of places to live, work or play on the fringe of Auckland's city centre.
It's a special place. Authentic. Unpretentious. Welcoming. A place where you can be… you.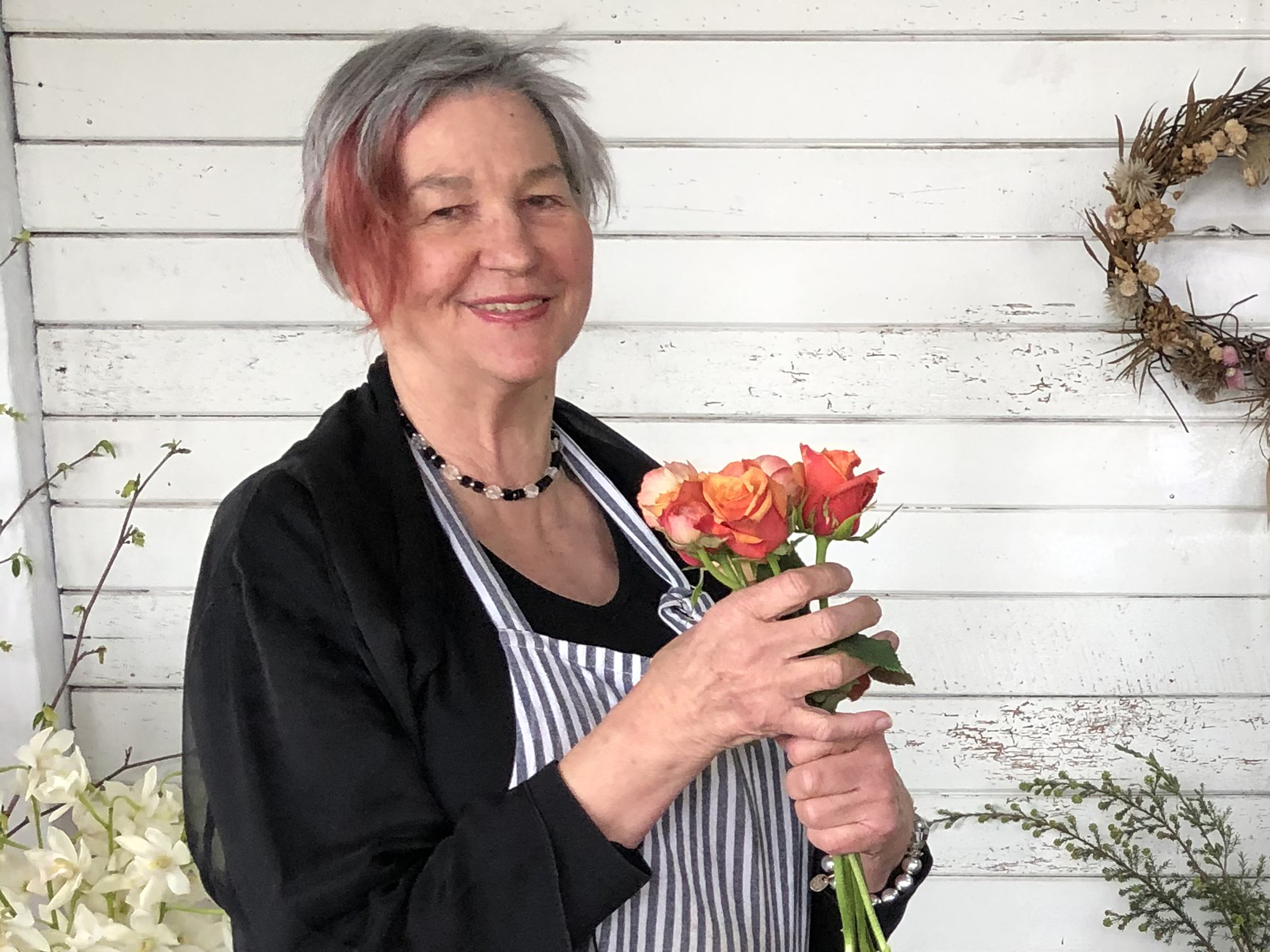 Bronwen
I love what I do. We get the most amazing feedback every now and then, and our soul reason is to make people feel good. Flowers give people so much pleasure and I love working with them
Owner / Urban Flowers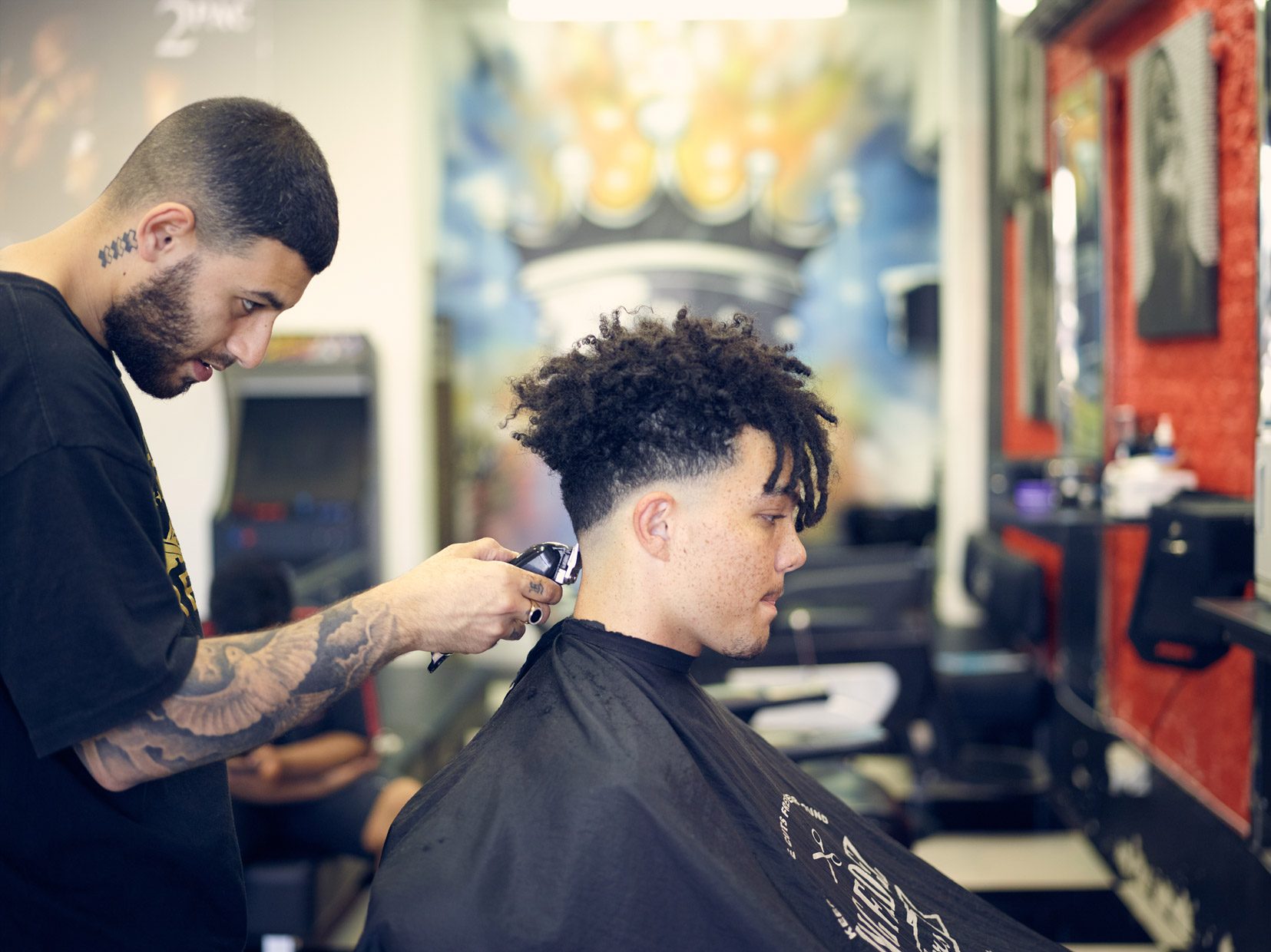 Sultan
The role King Fadez plays within our community is by Keeping everyone fresh all year round, and getting everyone together in one space to feel good.
Director & Barber / King Fadez

Bara Khalid
The Kingsland community is amazing. Everyone cares around here. It is a great place for the younger ones in our family to run around carefree
Manager / Petra Shawarma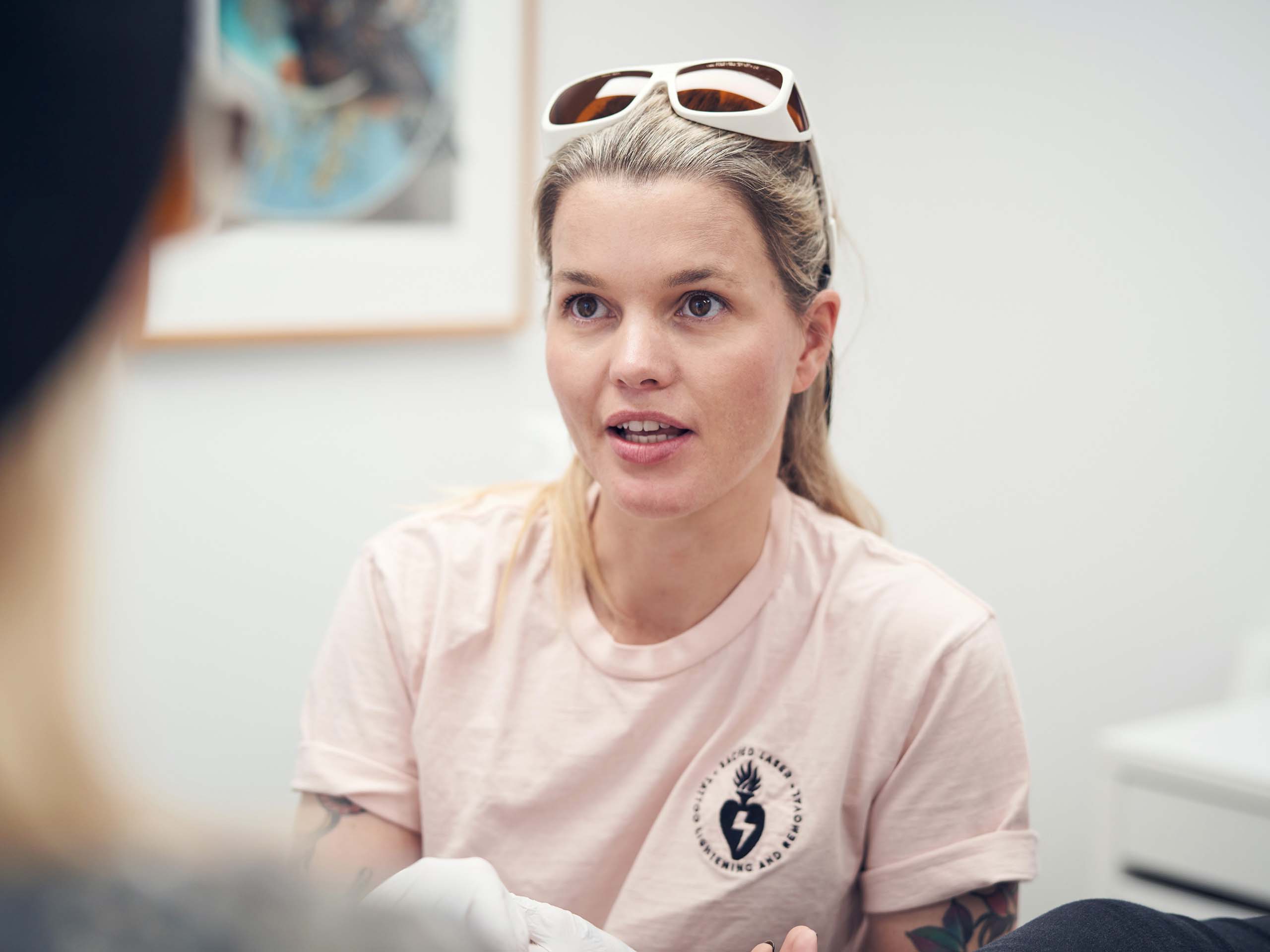 Briar Anderson
We are proud to say that we've always provided the best and latest world-class technology. In combination with our 20 years of tattoo experience, we think it's fair to say we can offer one of the best services in the market.
Co-Owner / Sacred Laser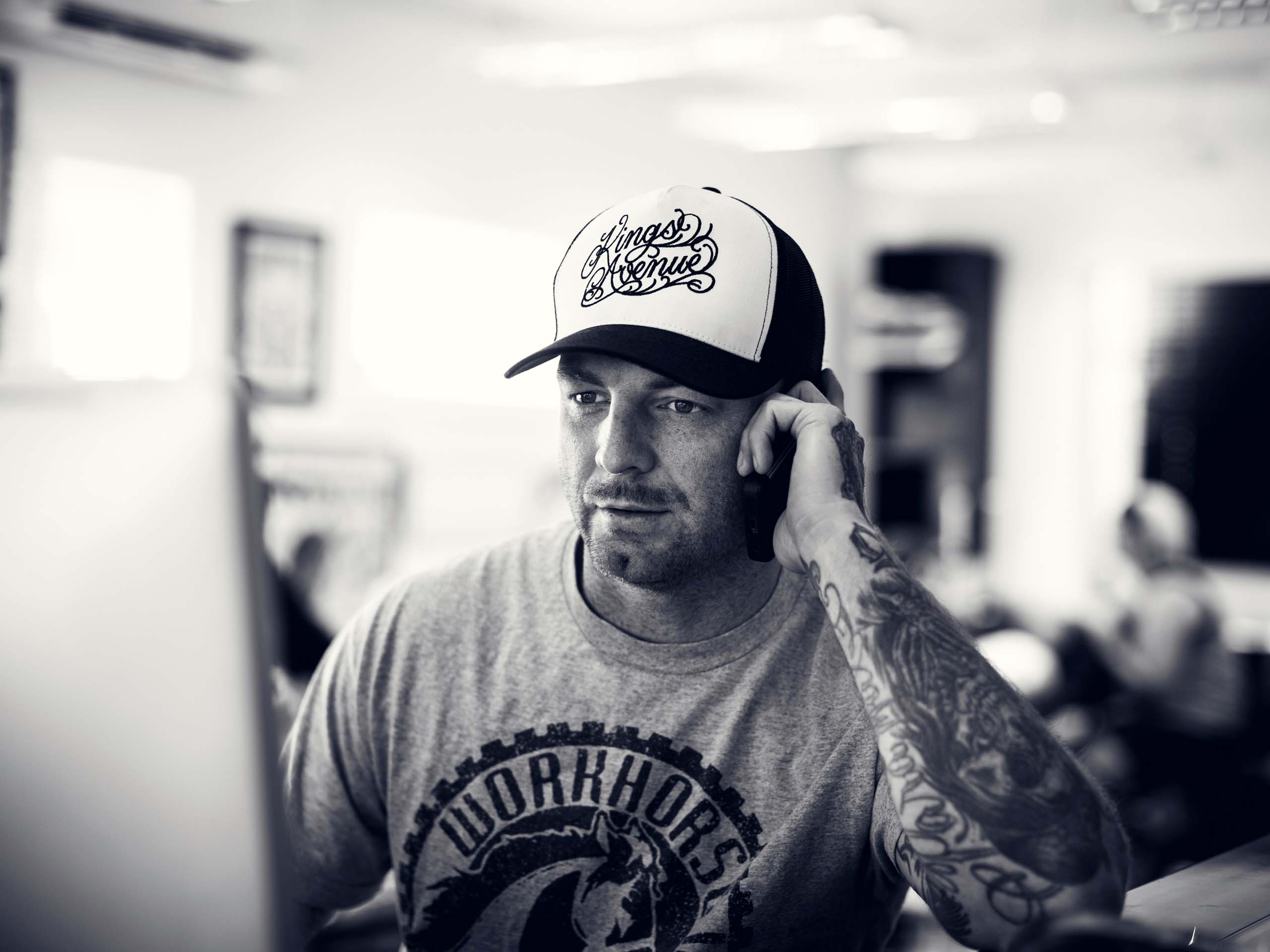 Dan Anderson
Having spent extended periods in Australia and Europe, I am now concentrating on Sacred and using his experience to push myself and the shop to be the finest tattoo parlour Auckland has to offer.
Owner/ Artist / Sacred Tattoo

Phil Clark
I opened the doors to Phil's Kitchen on March 31st 2015. Kingsland is the perfect place to have both Phil's Kitchen and Kingsland Social
Chef/ Owner Phil's Kitchen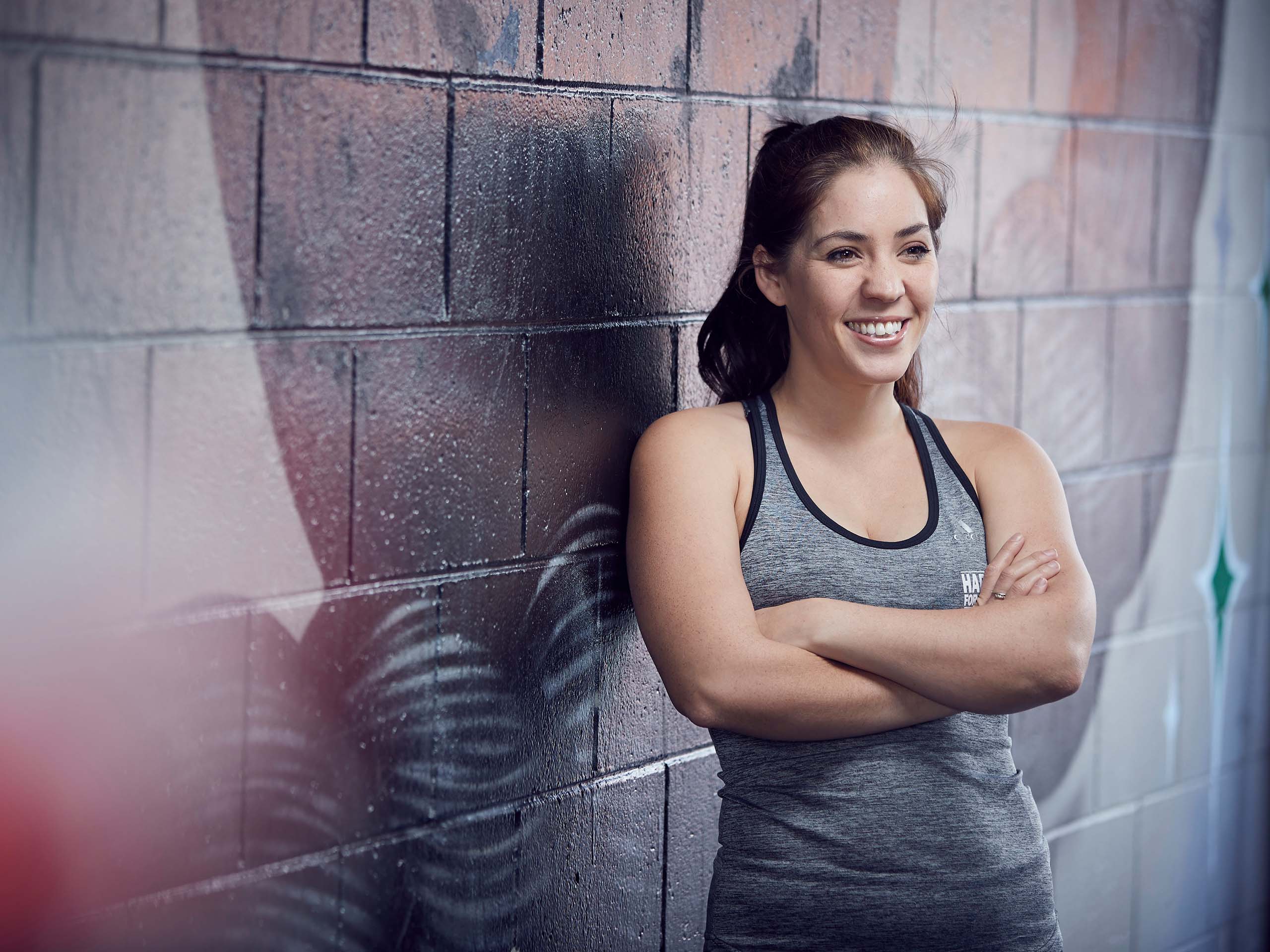 Amanda Chan-Borell
Creating and opening Habitat For Fitness is the outcome of over 14 years industry experience, a bit of hard work, and a whole lot of passion all mixed into one true home for fitness.
Co-Owner / Habitat for Fitness

Sabera Ismail
I have been in Kingsland for 14 years now. I love this neighbourhood. People are friendly, I always feel comfortable and have mostly positive experiences.
Managing Shop / Ismail Superette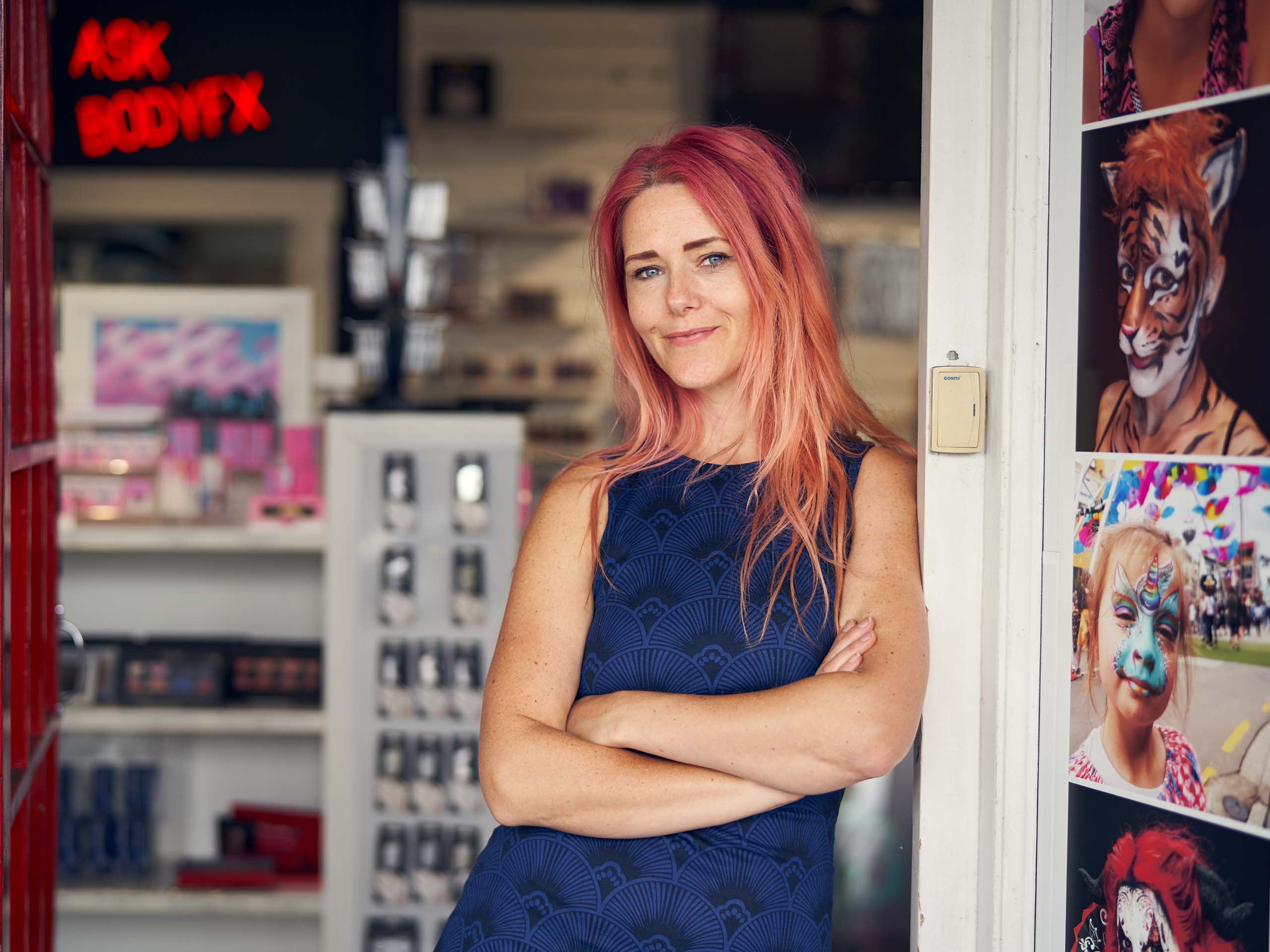 Yolanda Bartram
I love creating and seeing things grow. Every day is different, love my job, it never really feels like work. However being your own boss you never stop 'working'.
Director / BODYFX

Steve Gillett
I feel inclusiveness is the key to survival in our village, banding together and promoting unity as a team, then everyone will flourish.
Owner / The Kingslander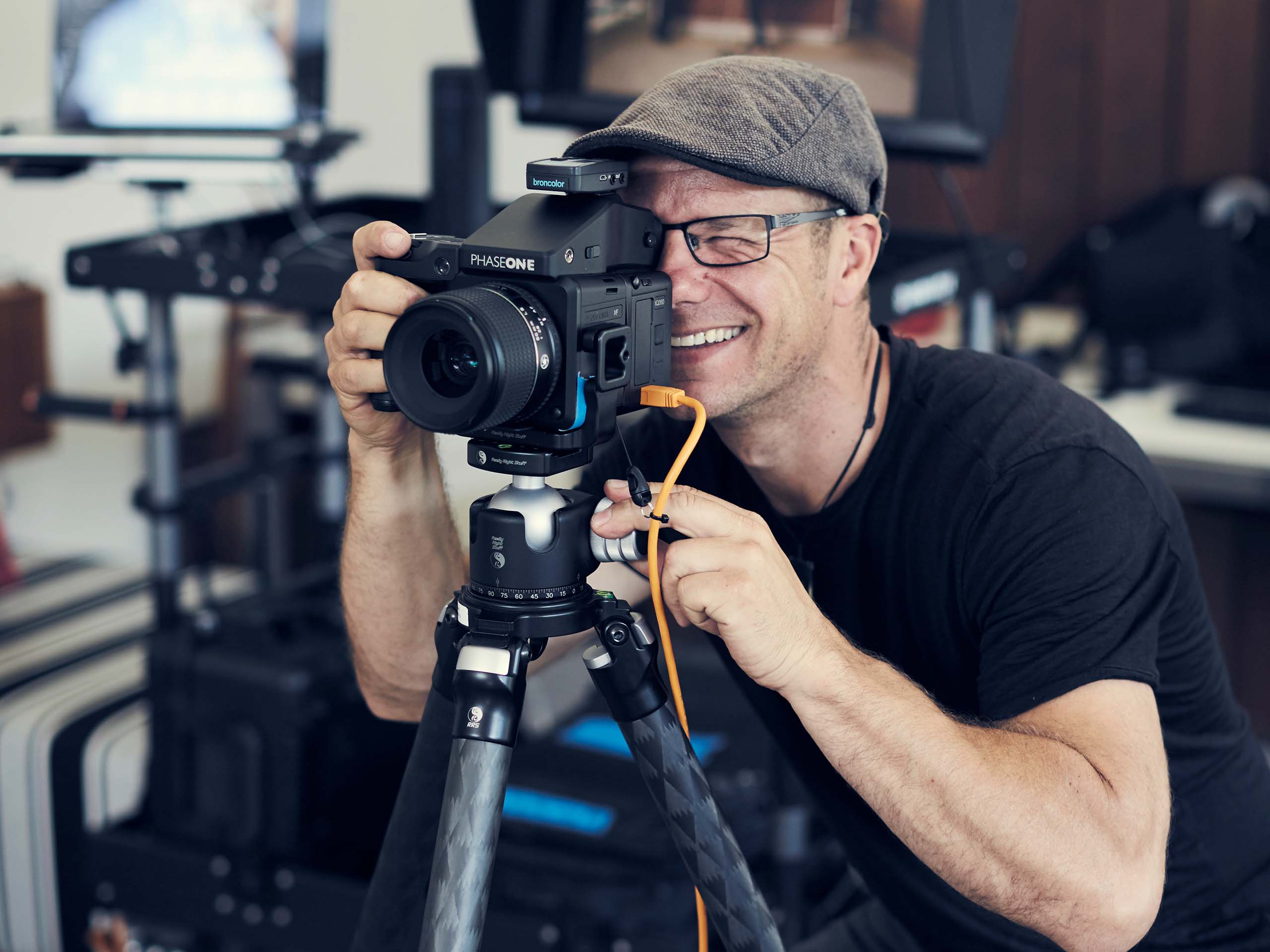 Lee Howell
Our Strength in our neighbourhood is having a strong sense of community as well as being down to earth.
Owner / Lee Howell Photography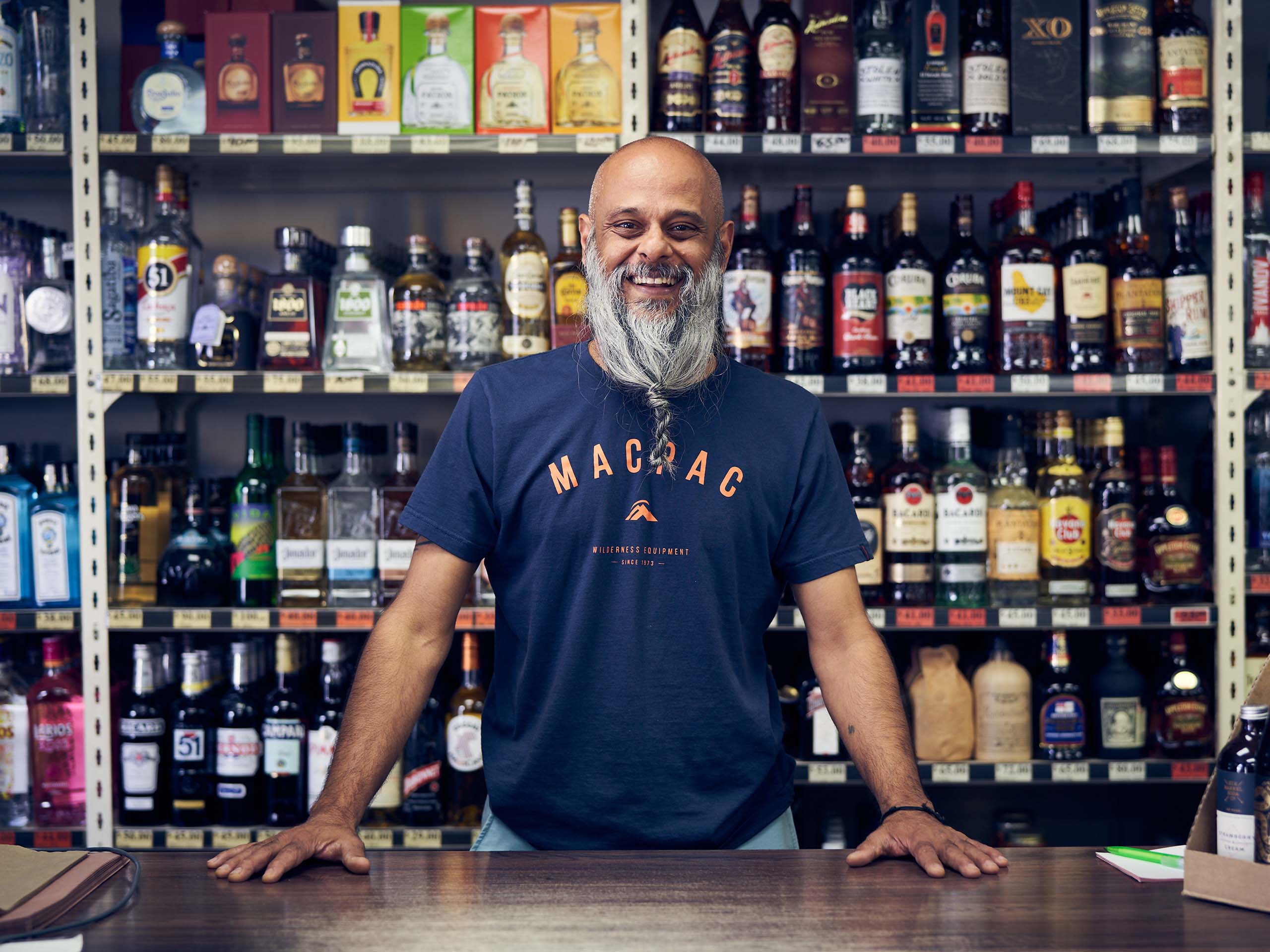 Sanjay Jamnadas
Our strength at Kingsland Liquor is listening to our customers and our awesome Neighbourhood.
Owner / Kingsland Liquor Centre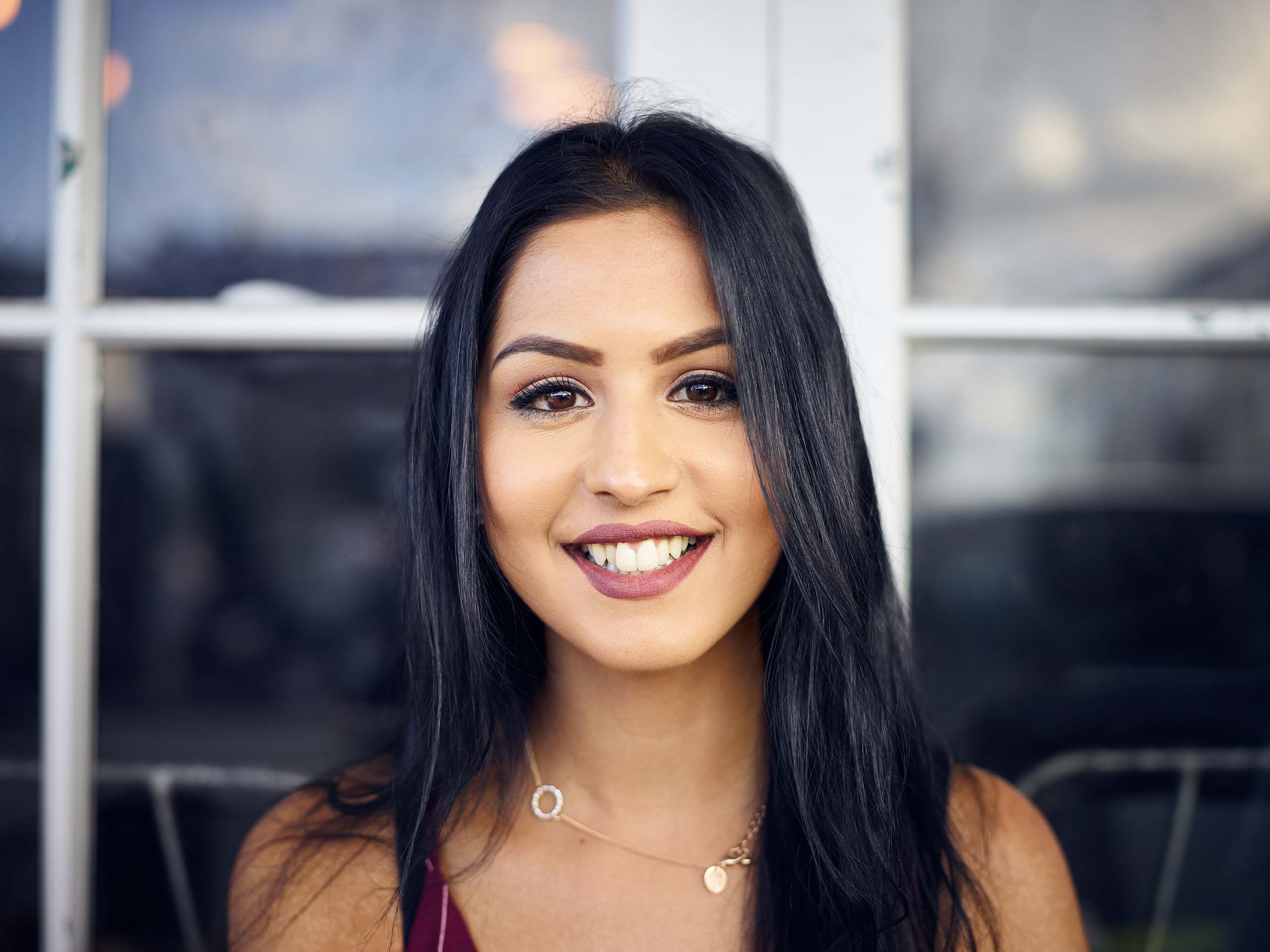 Harshita Soop
Some of our neighbourhood strengths are having very cute spots, little hidden gems, and easy-to-find parking compared to Ponsonby. All of our eateries, bar/breweries and cafes are in walking distance. We are a loving neighbourhood with great, personal services.
Director / Venosa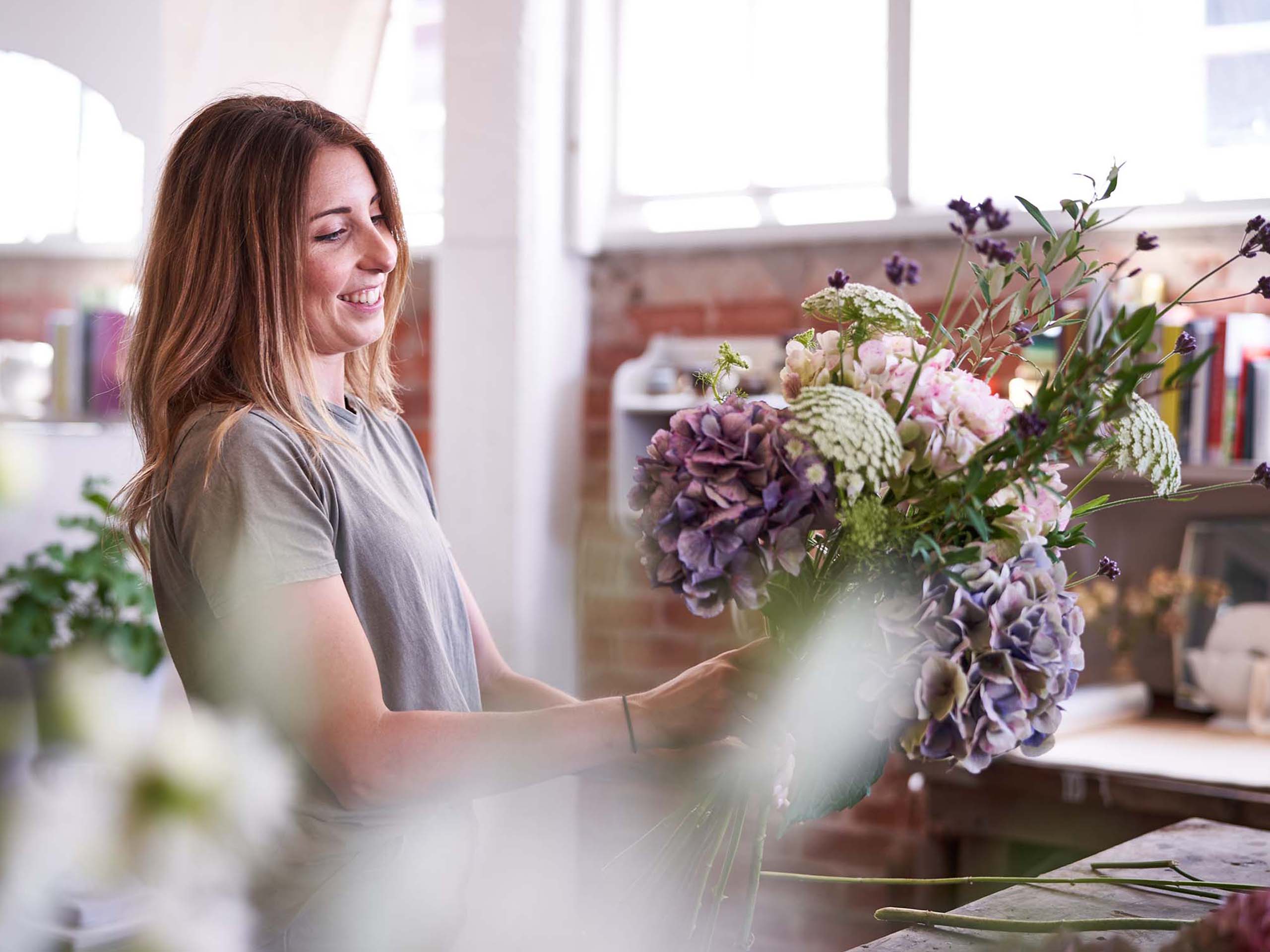 Olivia Waken
Kingsland is creative and fun-filled with like-minded people. I like Kingsland. It's creative and a little bit edgy.
Owner / Kensal

Jasmin Ziedan
The business community in Kingsland and surrounding is nice & real, full of creatives and hard-working innovative people. It only keeps growing and expanding.
Managing Director / Base FM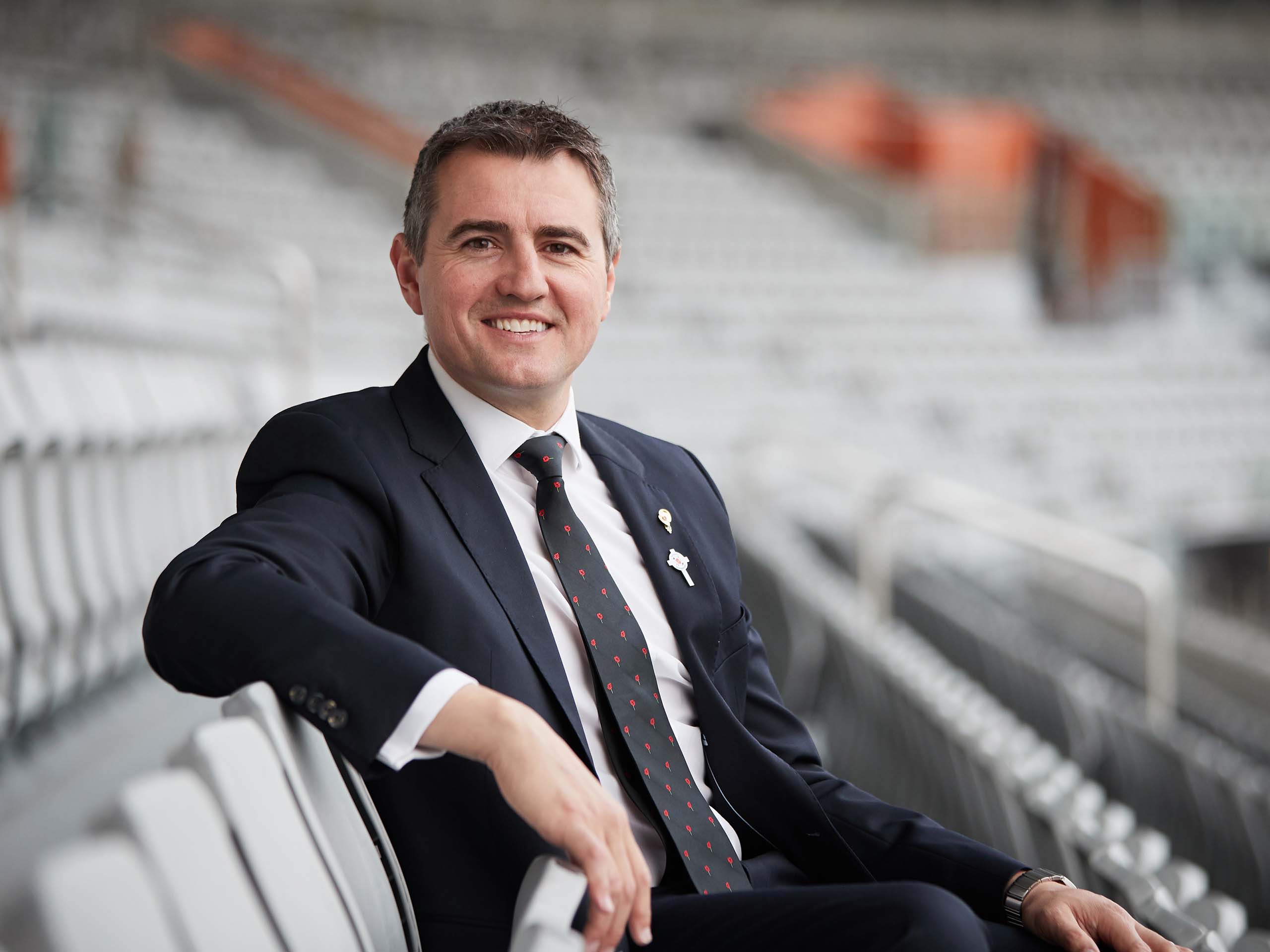 Nick Sautner
We would like to be involved in any events or activities that promote or engage with the Fringe District. Eden Park is for all of Auckland and New Zealand. We are committed to working with our neighbourhood and local business associations to maximise the benefits for the country and community.
Chief Executive Officer / Eden Park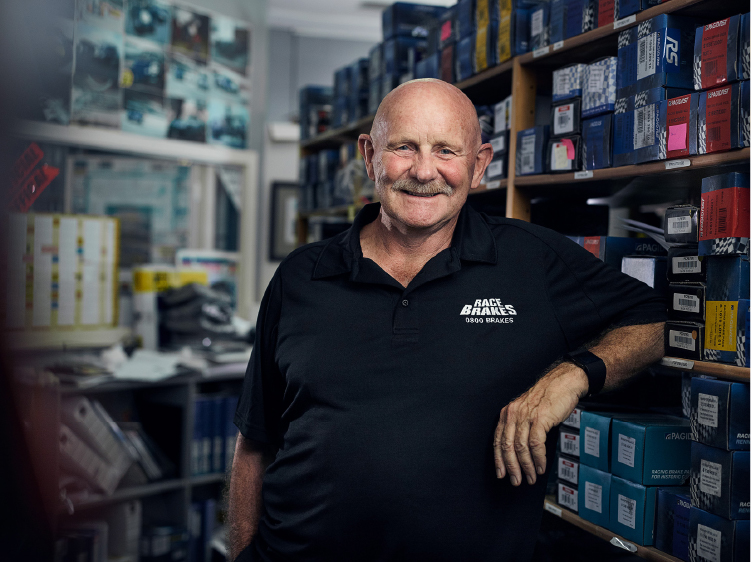 John Arkley
I am a current KBSI board member. I am enthusiastic about our awesome neighbourhood and love getting involved in community events and supporting our local businesses.
Managing Director / Race Brakes LTD