Your tastebuds will never get bored at The Fringe District.
There are so many different dining and drinking experiences to enjoy. From Jordanian to Japanese, French provincale to Mediterranean, Indian to Middle Eastern, or classic Kiwi Pub Grub – wherever your culinary fancy takes you, you'll find it right here. ​
There are so many different ways to enjoy it all – cafés, bakeries, eateries, fine dining, bars and craft breweries, all locally owned and operated and ready to welcome you.
You can enjoy The Fringe District hospitality from 7am to 1am, every day of the week.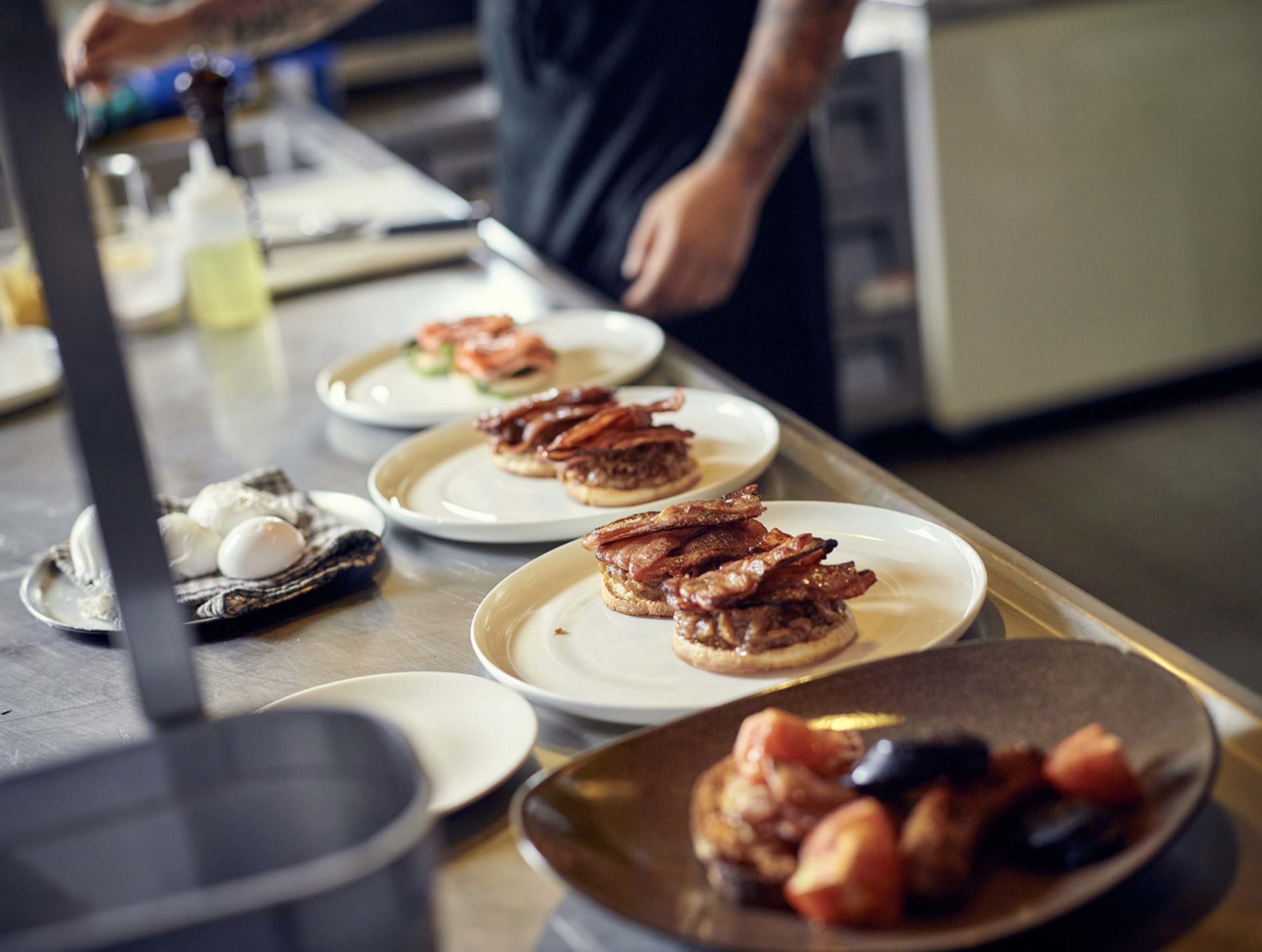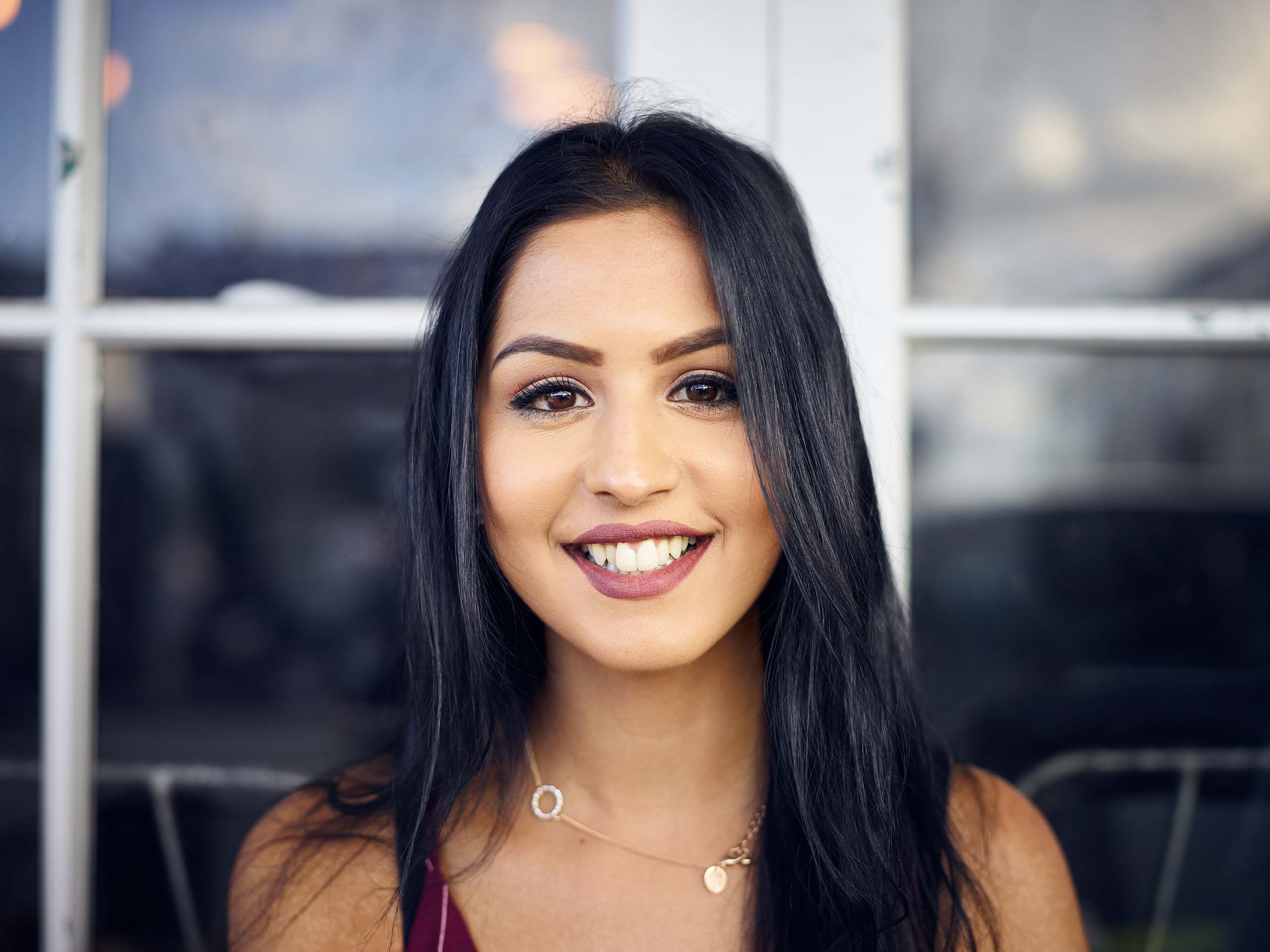 You'll Find a
Place right here
Our Hospitality
community

Peter Lamont
We are a small family owned & run business that I started when I was 20 - I am 82 years old now!
As I get older I do think about retirement, but I ask myself what I'll do all day, so I'll just keep on working as long as the body allows me to.
Business Owner / Ray White Kingsland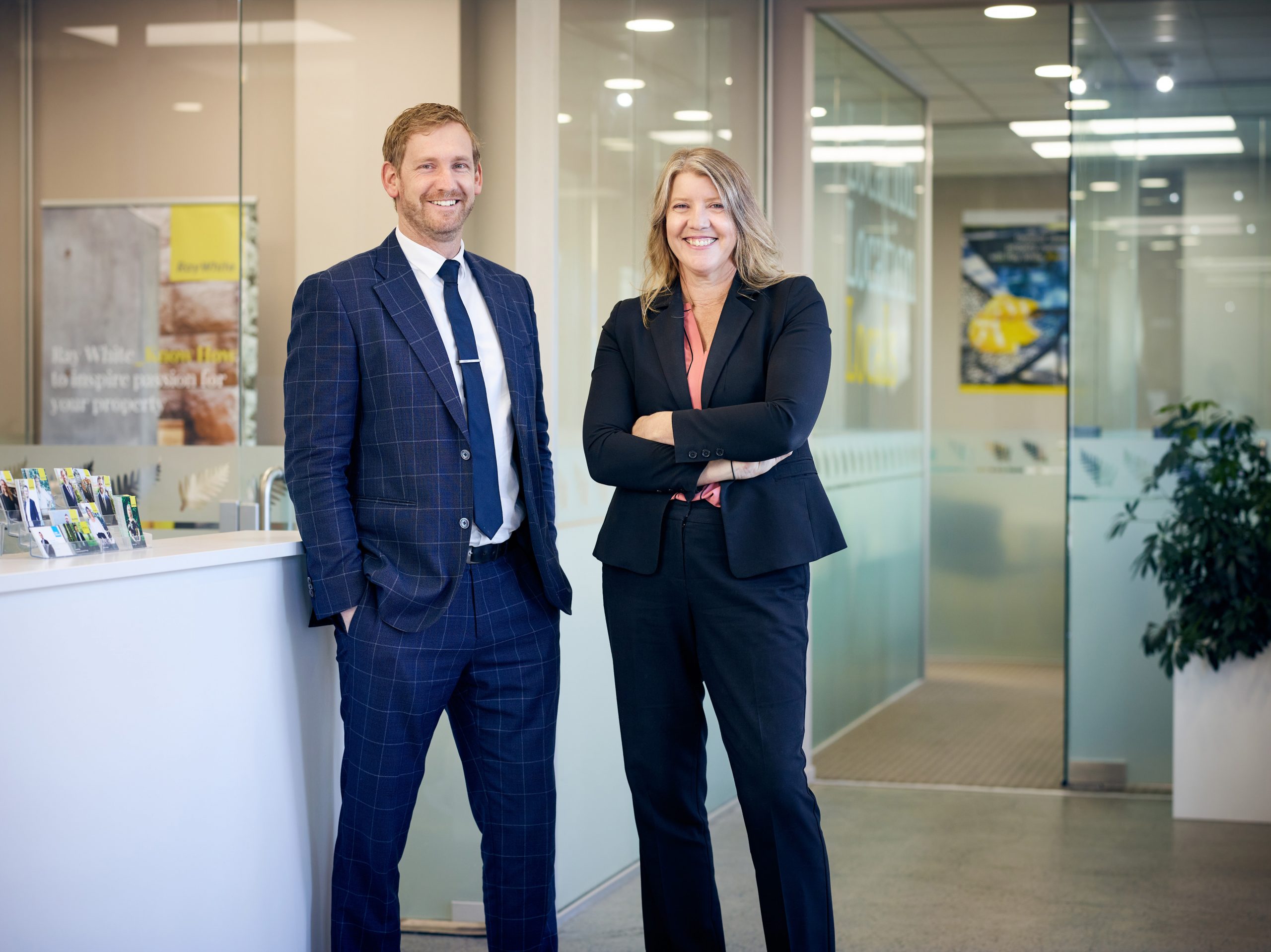 Rachael & Tim
There are no other real estate agencies located in Kingsland itself & as passionate locals for 25+ years our local knowledge is second to none. Locals looking after Locals has been our tag line for years and our business is built on exceeding client expectations.
Business Owners / Ray White Kingsland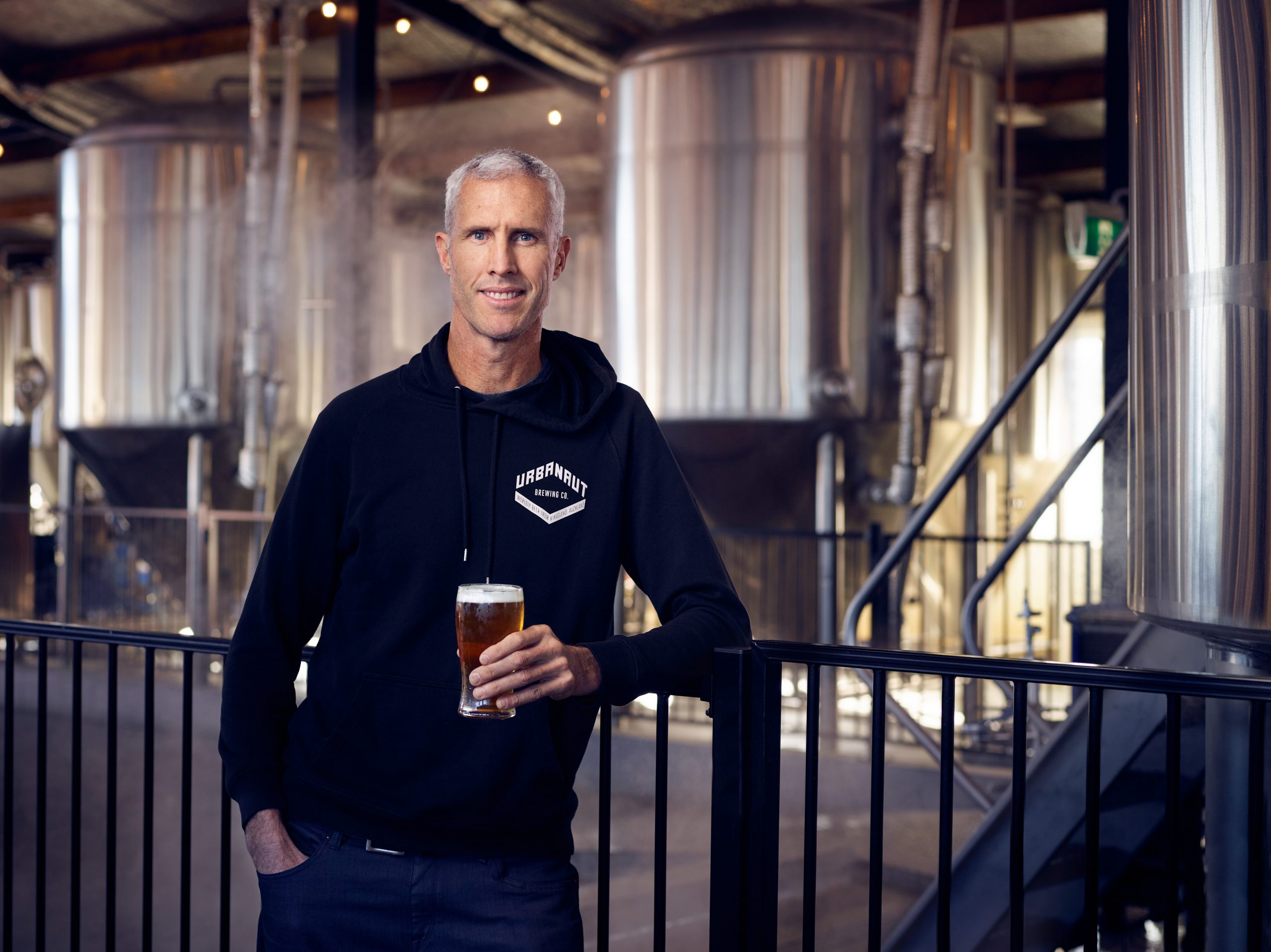 Thomas Rowe
We are a welcoming and inclusive community hub where people can come and meet up, have some fun, try some locally made beers.
All our beer is brewed right here in Kingsland.
We are always experimenting and testing the boundaries of what is possible with beer.
Sales Director / Urbanaut Brewing Co

Darren Murray
CYCO doesn't operate like a conventional bike store. Our clients experience is personalised as we work out what specifications are required and generally their bike is ordered in & built up for them. This means, when the bike rolls out the door, it is the perfect bike for its new owner.
Owner / CYCO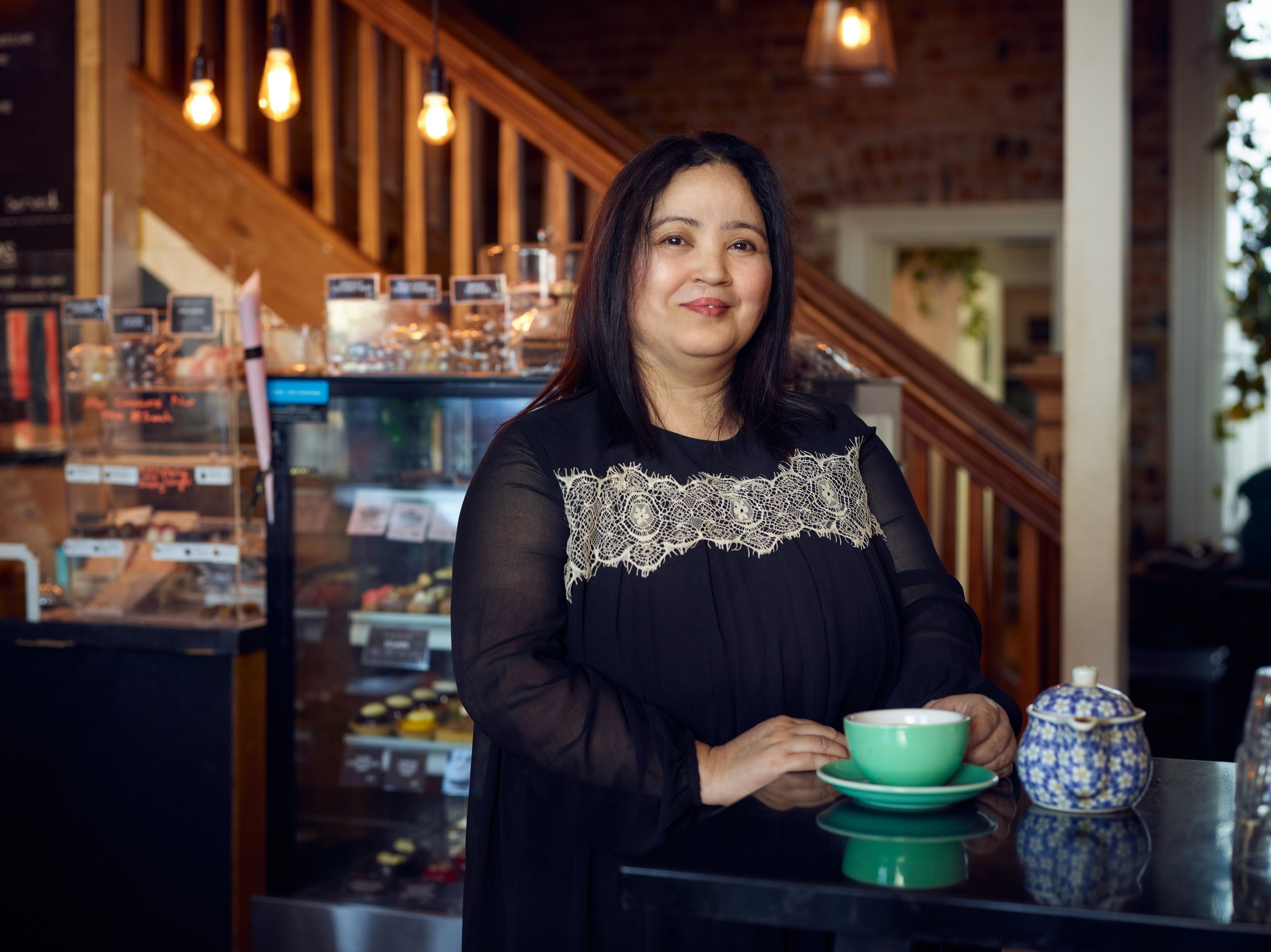 Mamta Pradhan
We love making desserts and chocolates to be able to to give our customers an experience and taste which is second to none.
Owner / Elisabeth's Chef

Hannah Miller Childs
Most things are a little different at Churly's.
Besides having the brewery and butchery also on site, we have a developed charcuterie program & boast an open kitchen where our guests can see everything happen in real time!
Whether we're brewing beer, or butchering a pig, it's all on show from the bar.
Operations Manager / Churly's Brew Pub

Ellen Smith
Rosanna's is unique, we have a great outdoor space which is hard to come by in Auckland. It is private, sunny, warm and cosy.
Our menu offering is one of a kind and our cocktails are specially designed from our master mixologist, using all fresh ingredients which make them taste even better.
Owner & Manager / Rosanna's Garden Bar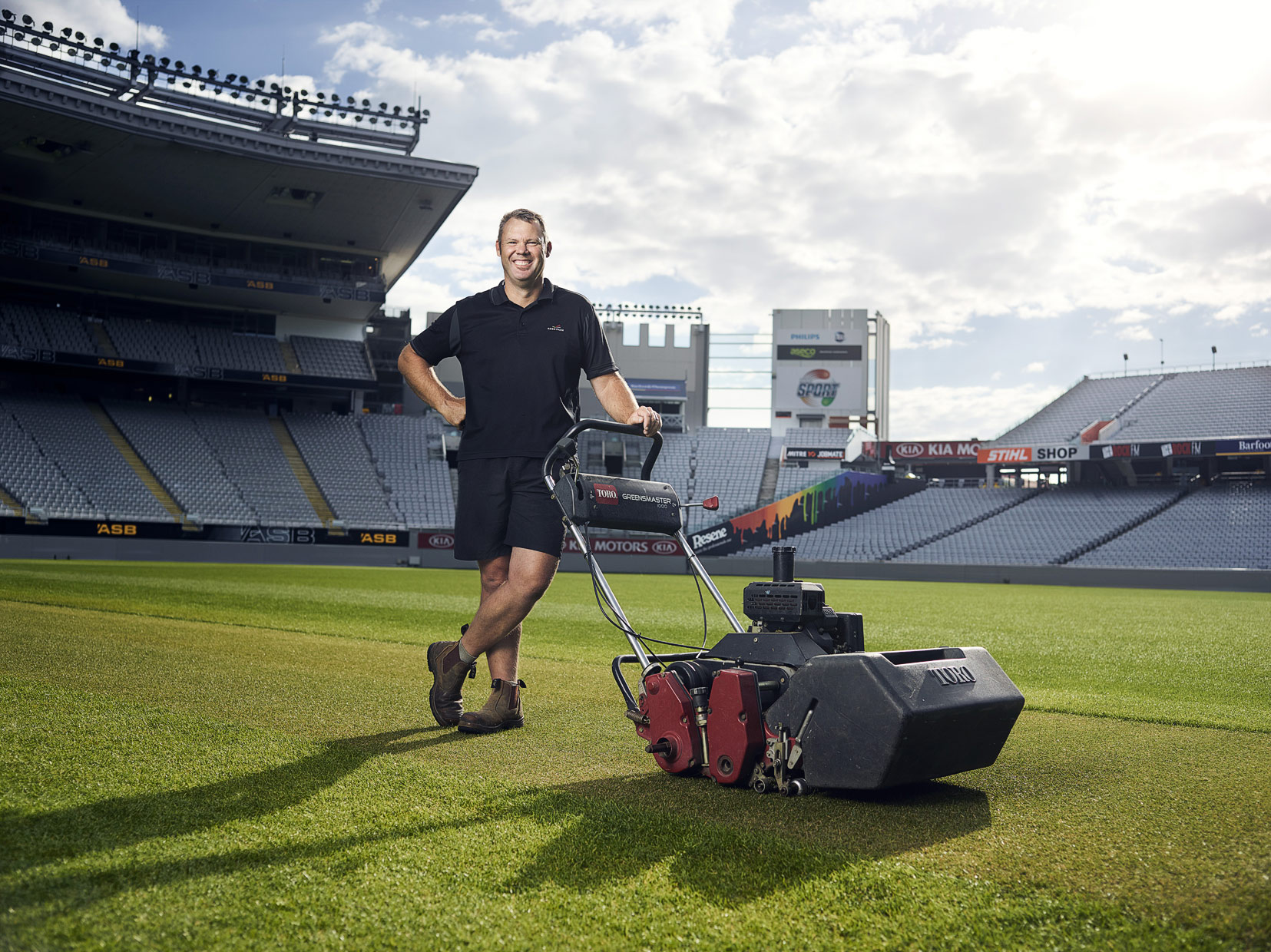 Blair
New Zealand's national stadium, Eden Park,
is one of the world's most unique venues
and furthermore is at the forefront
of sports turf delivery.
Seeing the impact of large and diverse crowds on local businesses in the area highlights the importance of how Eden Park contributes
to our community.
Turf Manager / Eden Park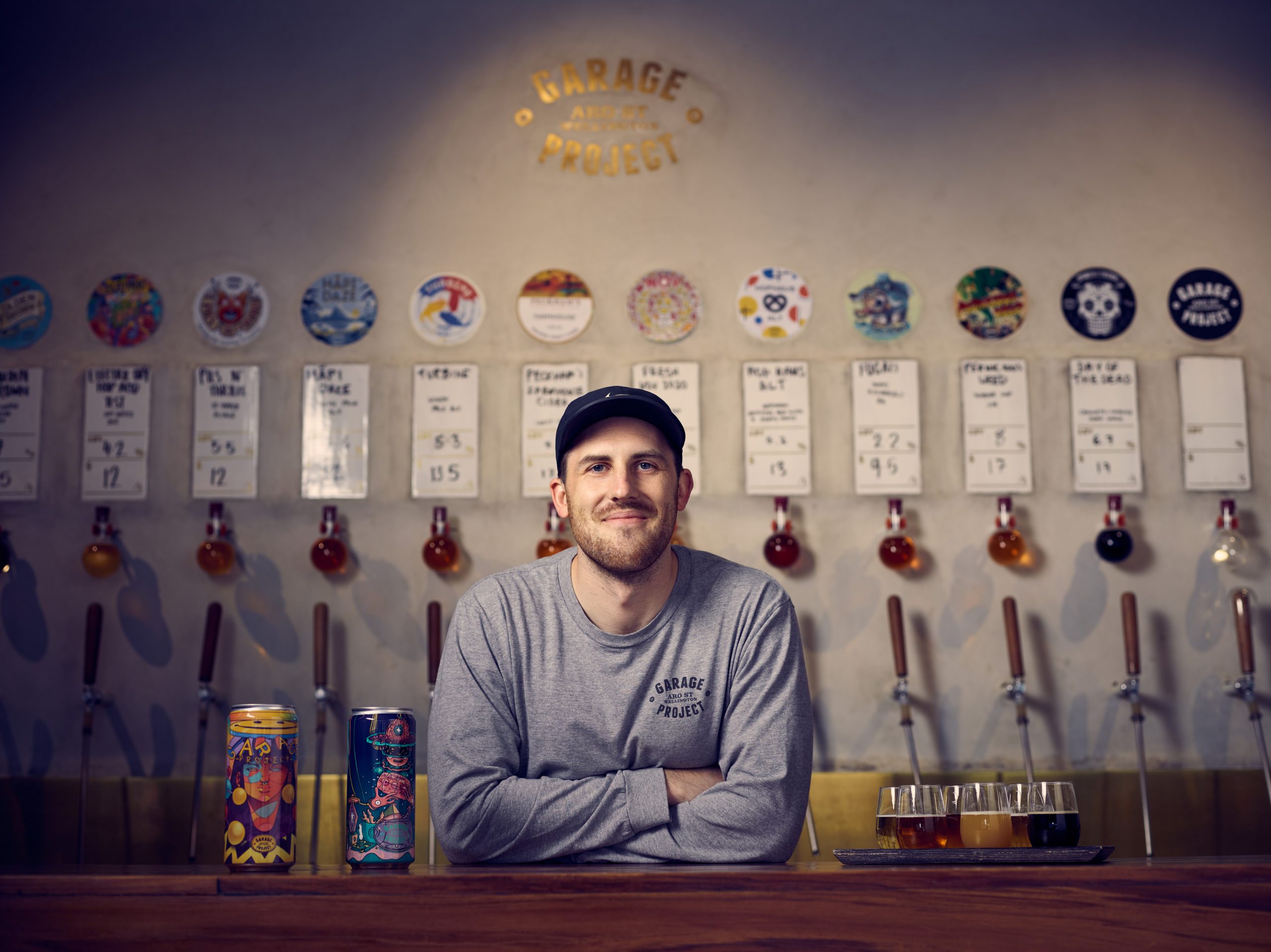 Ryan Cooke
Garage Project has brewed well over 500 beers
across the past 9 years, showcasing
new & old favourites every week
through our twelve rotating taps.
Every one of our beers tells a story, so we pride ourselves on delivering an experience.
Theatre behind the counter if you will.
Cellar Door Manager - Garage Project

Chynna
Events Manager / Eden Park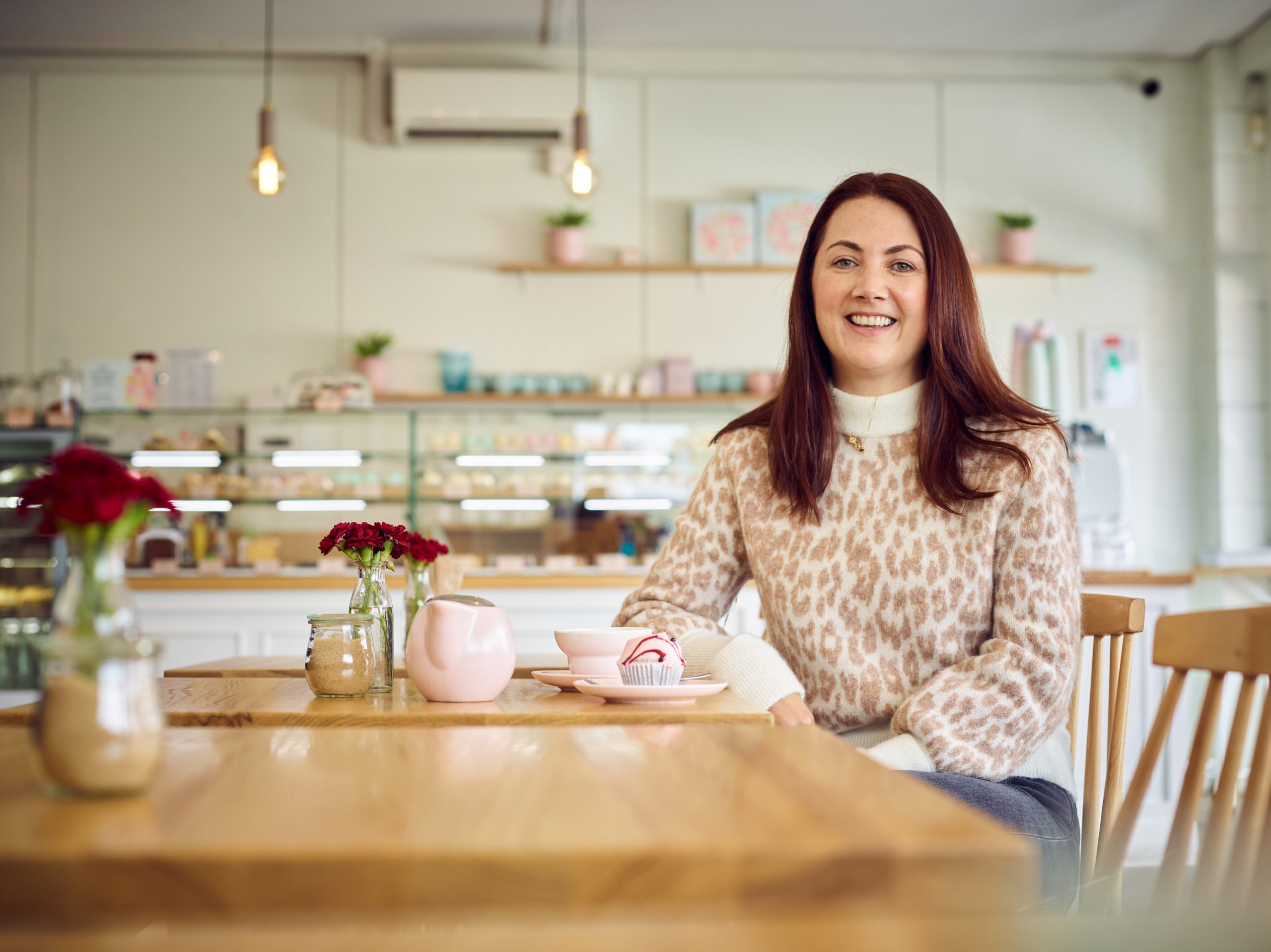 Karla
Our neighbourhood strengths is the sense of community – shared vision of what Kingsland could look like in 10 years. Fantastic selection of cafes, restaurants, gyms, beauticians & retail. Everything you could ever want! Bluebells Cakery contributes to the community by bringing happiness to the local community through caffeine and sugar!
Founder, Managing Director / Bluebells Cakery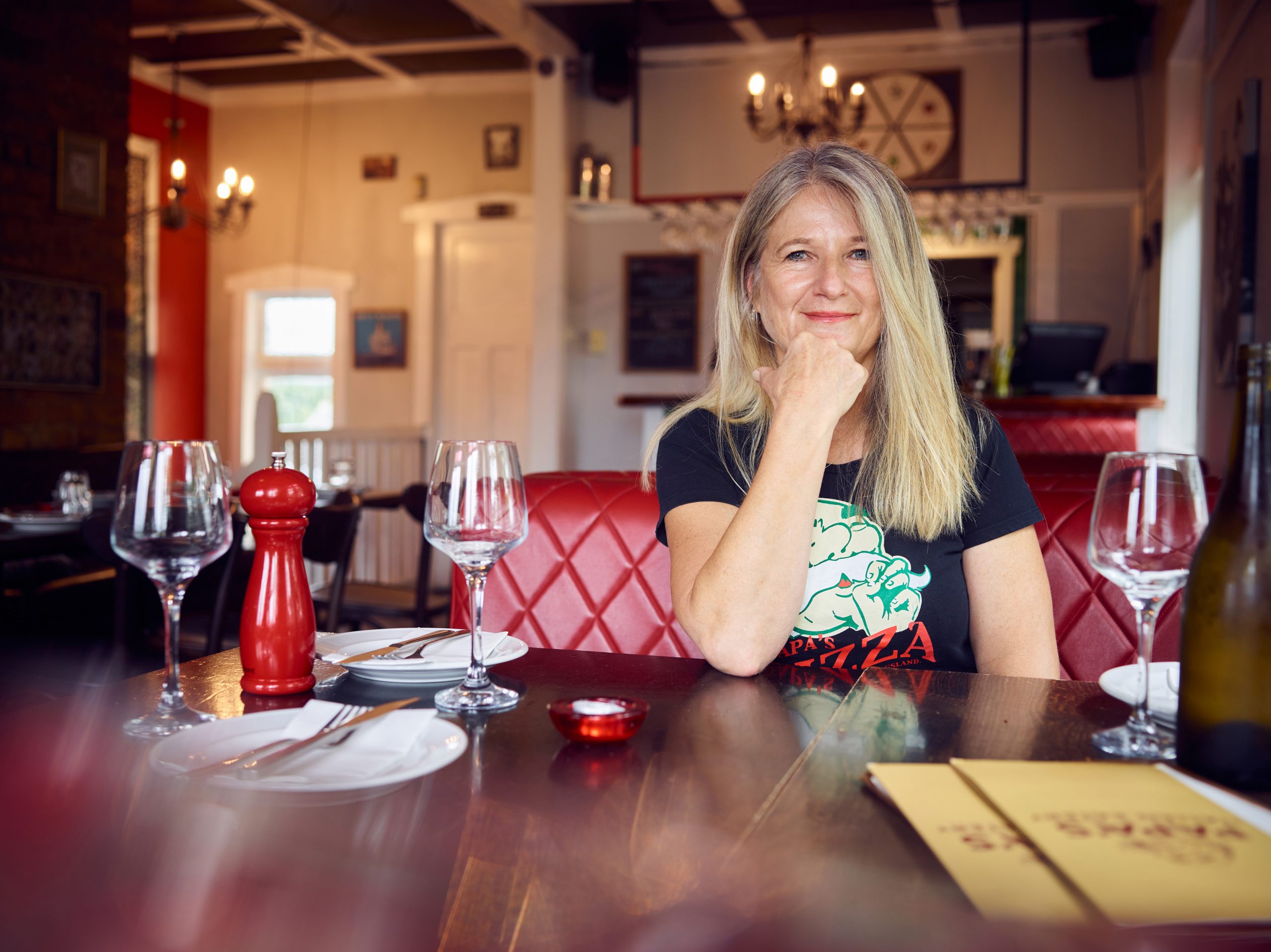 Gail
The greatest achievement is succeeding in creating a beautiful local restaurant that the local community, friends families enjoy.
People keep me motivated, especially my family and friends and the local regular customers.
It's always great to see the restaurant full of happy friends and families, having a great time.
Owner / Papa's Italian Eatery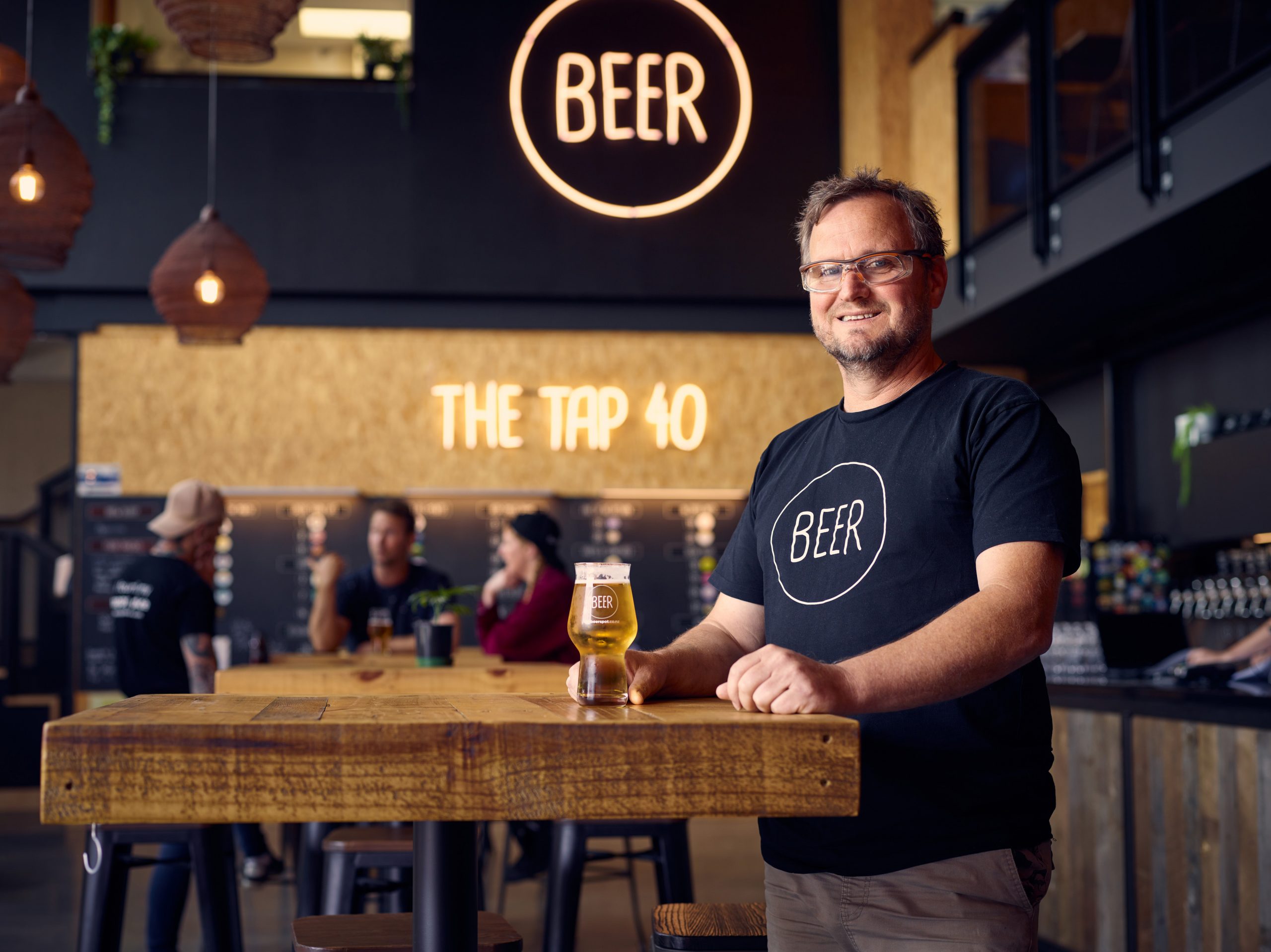 Laurence
When we saw Kingsland we said YES. It's close to town but not too trendy (code expensive) and has a diverse (accepting) neighbourhood. Has good access to arterial routes (train station, bus lines, and motorway).
Co Owner / The Beer Spot

Ash
I really noticed this year how incredibly supportive our neighbourhood is. They came together amazingly to help one another and local businesses through Covid. There's a strong community feel to Kingsland with really good people which I think has to be it's greatest strength.
Manager / The Portland Public House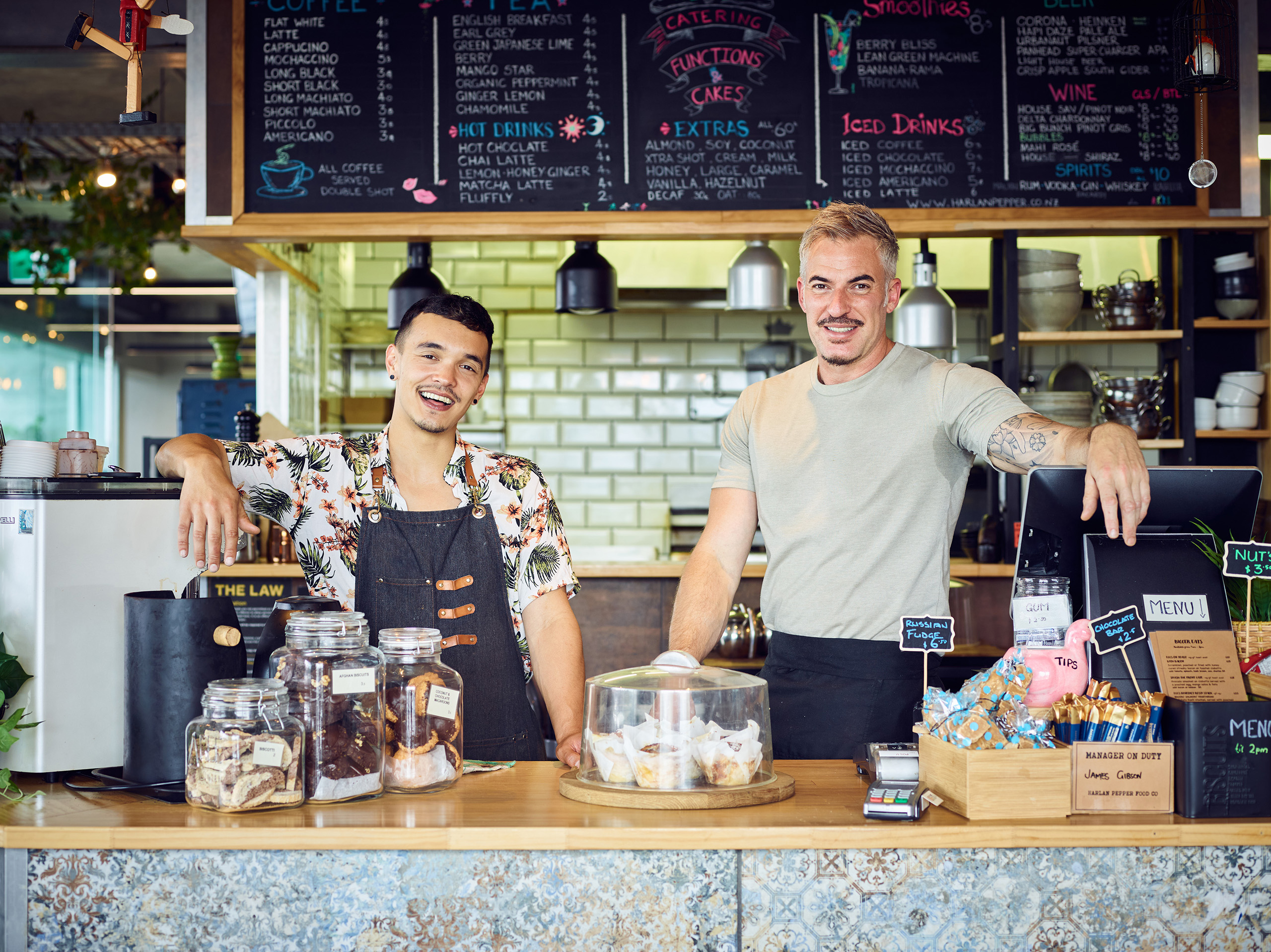 James & Todd
Within our little catchment of Kingsland the thing I love watching on a day to day basis is the seeing people who started off not knowing each other at all to sharing coffee and banter in the morning, which has led to new ventures and endeavours undertaken together. Honestly it's so cool to watch....
Directors / Harlan Pepper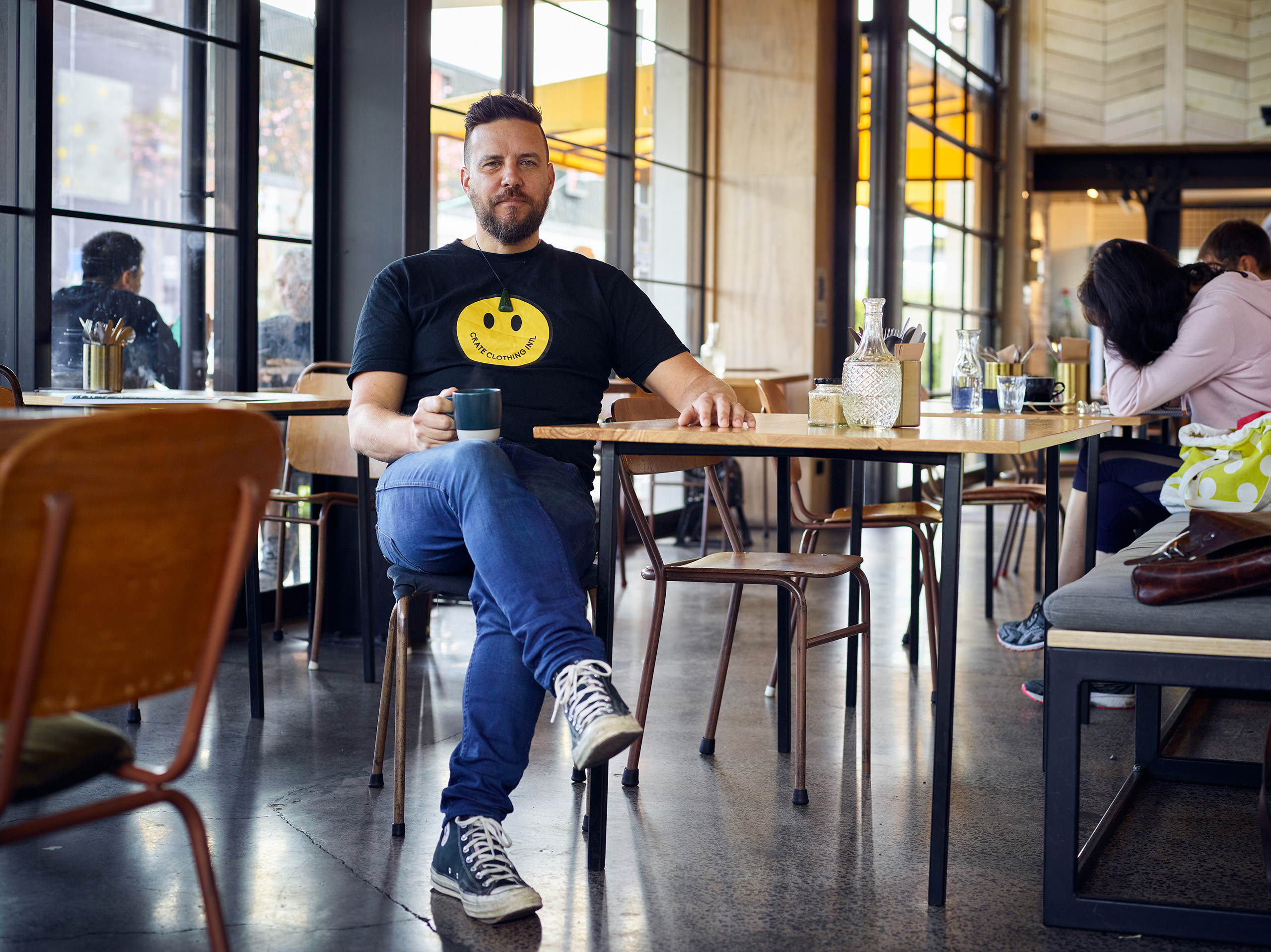 Nigel Cottle
Ironically, what attracted us to Morningside was that there wasn't much there back then. Morningside was somewhere people didn't want to go to hang out. We wanted to turn it into a social and supportive neighbourhood and make it something. What's awesome about morningside now is there are different types of businesses...
Manager & Neighbourhood Connector / Crave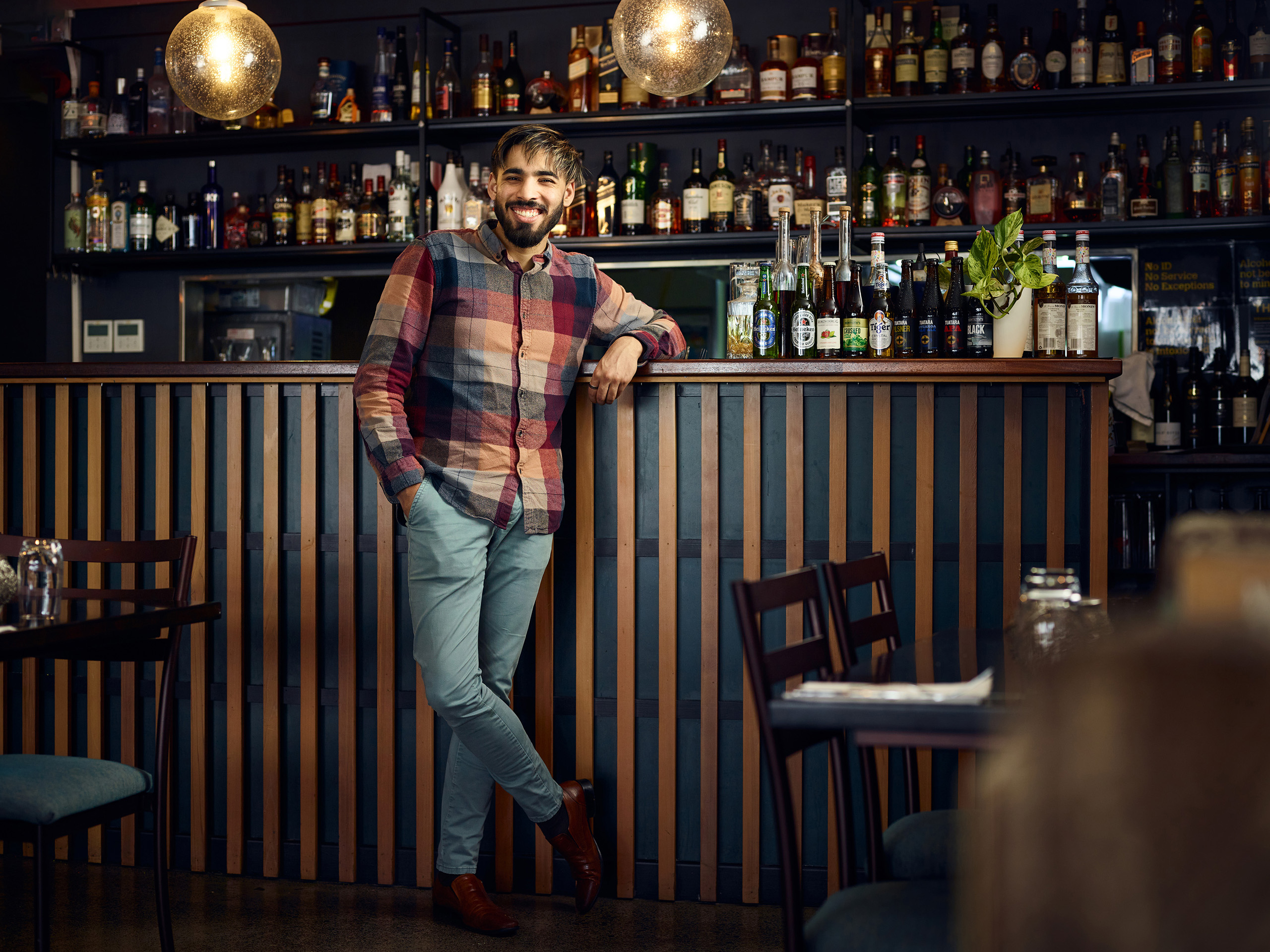 Amit Singh
The biggest goal thus far has been us celebrating our first birth on the 14th of August 2020. After taking a declining restaurant and people's thoughts about the place being negative as It had changed 3 owners in just 9 months. It is a great feeling of being accepted and loved by the community.
Manager / Heritage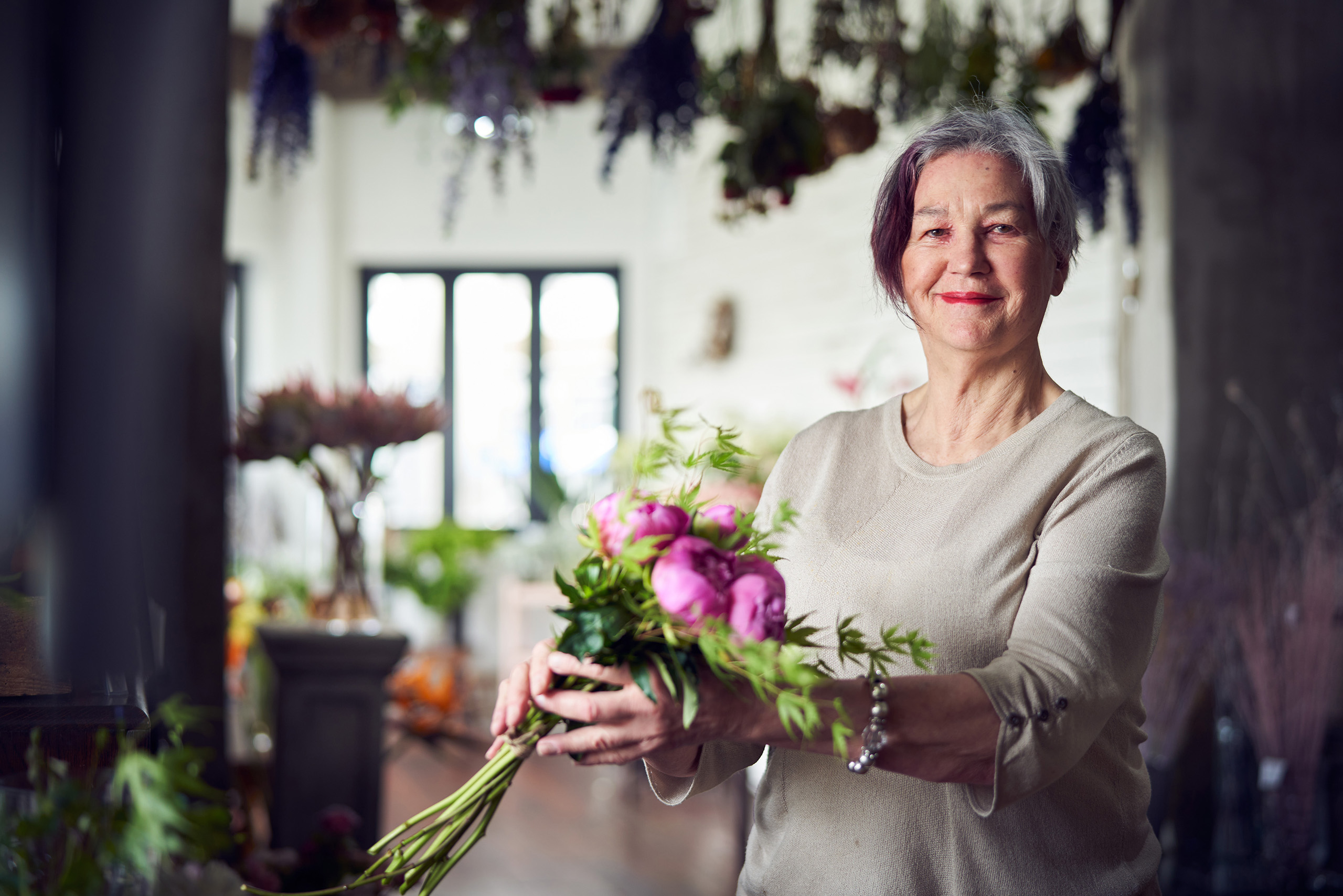 Bronwen
I love what I do. We get the most amazing feedback every now and then, and our soul reason is to make people feel good. Flowers give people so much pleasure and I love working with them
Owner / Urban Flowers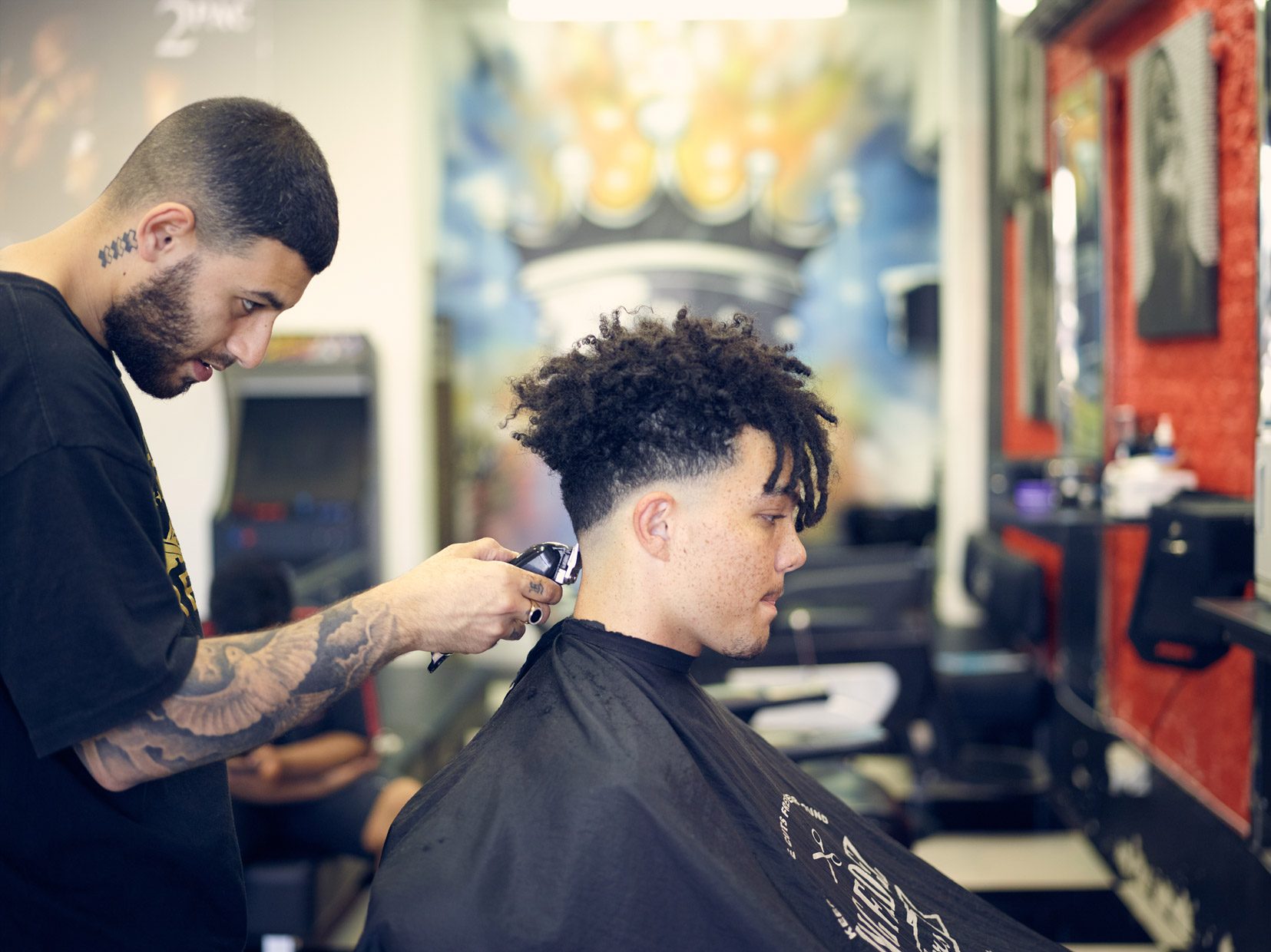 Sultan
The role King Fadez plays within our community is by Keeping everyone fresh all year round, and getting everyone together in one space to feel good.
Director & Barber / King Fadez

Bara Khalid
The Kingsland community is amazing. Everyone cares around here. It is a great place for the younger ones in our family to run around carefree
Manager / Petra Shawarma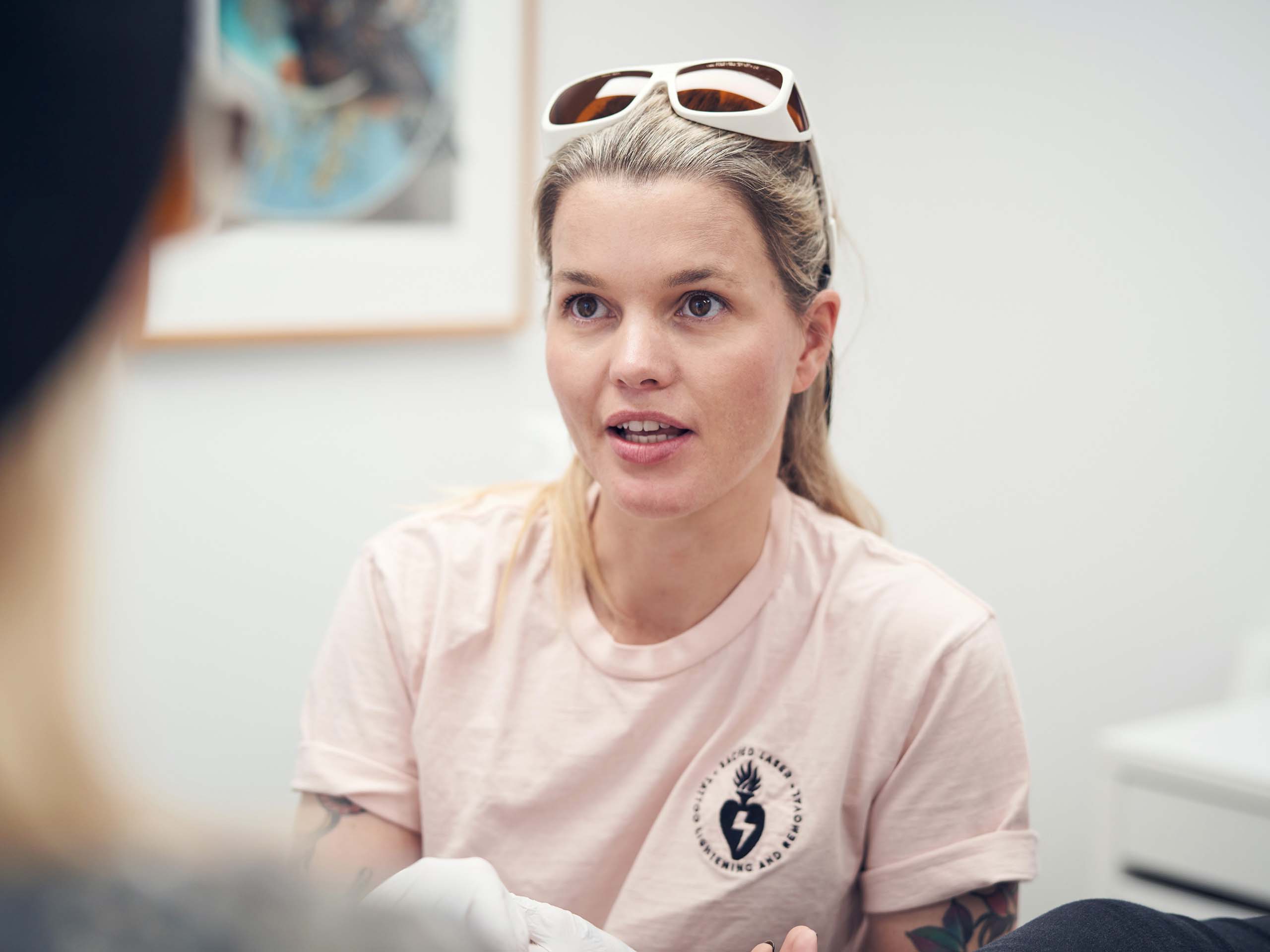 Briar Anderson
We are proud to say that we've always provided the best and latest world-class technology. In combination with our 20 years of tattoo experience, we think it's fair to say we can offer one of the best services in the market.
Co-Owner / Sacred Laser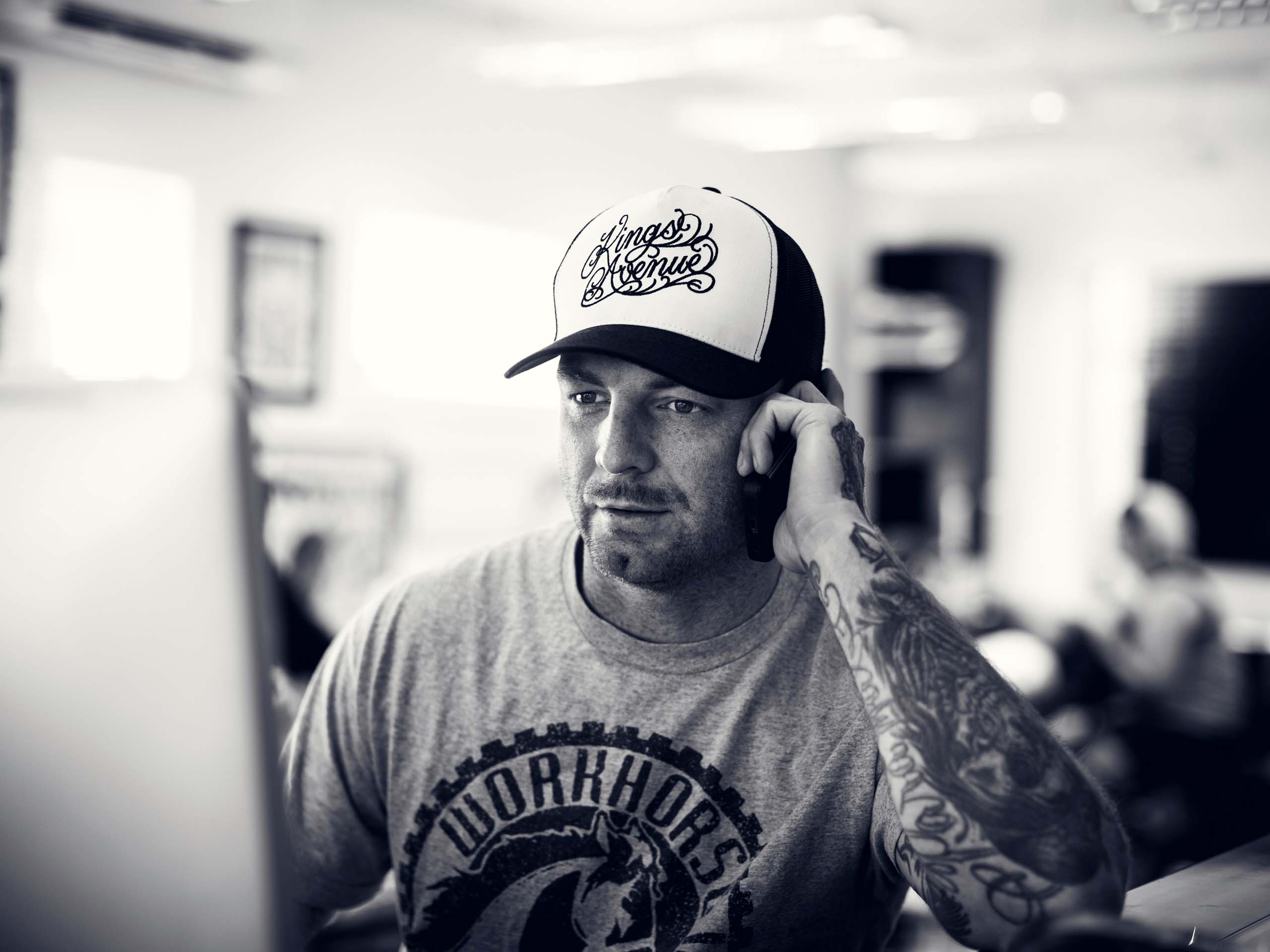 Dan Anderson
Having spent extended periods in Australia and Europe, I am now concentrating on Sacred and using his experience to push myself and the shop to be the finest tattoo parlour Auckland has to offer.
Owner/ Artist / Sacred Tattoo

Phil Clark
I opened the doors to Phil's Kitchen on March 31st 2015. Kingsland is the perfect place to have both Phil's Kitchen and Kingsland Social
Chef/ Owner Phil's Kitchen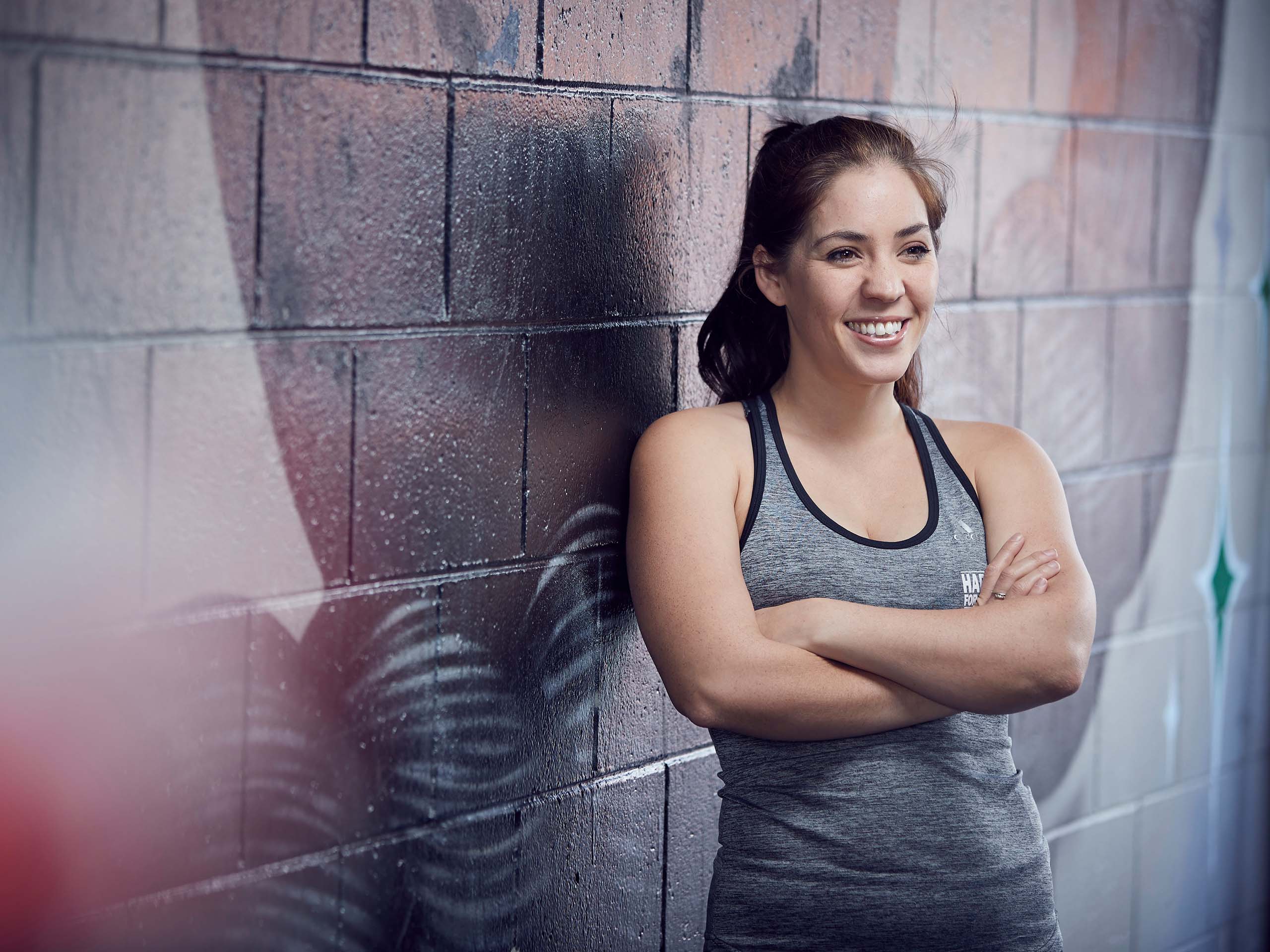 Amanda Chan-Borell
Creating and opening Habitat For Fitness is the outcome of over 14 years industry experience, a bit of hard work, and a whole lot of passion all mixed into one true home for fitness.
Co-Owner / Habitat for Fitness

Sabera Ismail
I have been in Kingsland for 14 years now. I love this neighbourhood. People are friendly, I always feel comfortable and have mostly positive experiences.
Managing Shop / Ismail Superette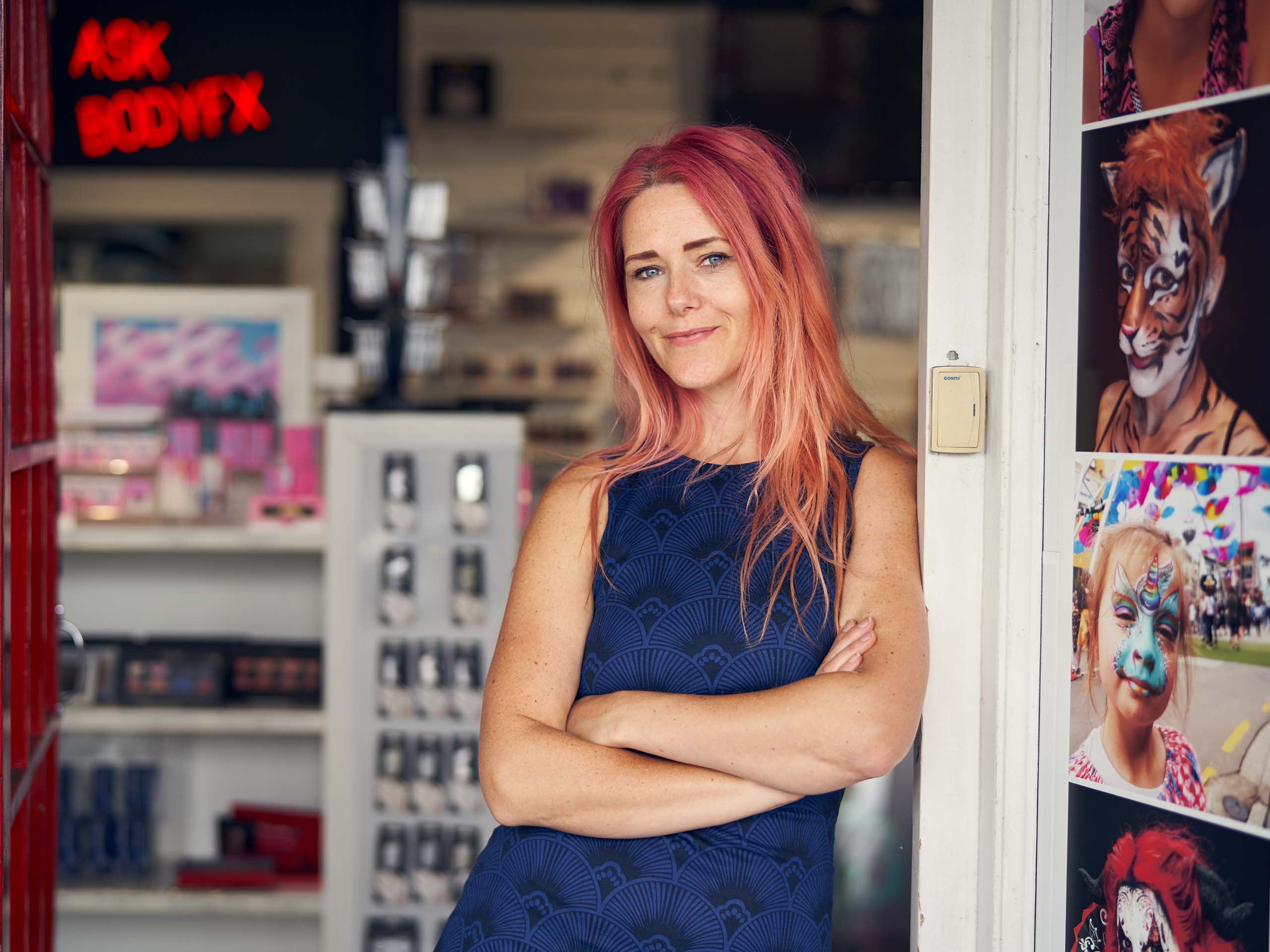 Yolanda Bartram
I love creating and seeing things grow. Every day is different, love my job, it never really feels like work. However being your own boss you never stop 'working'.
Director / BODYFX

Steve Gillett
I feel inclusiveness is the key to survival in our village, banding together and promoting unity as a team, then everyone will flourish.
Owner / The Kingslander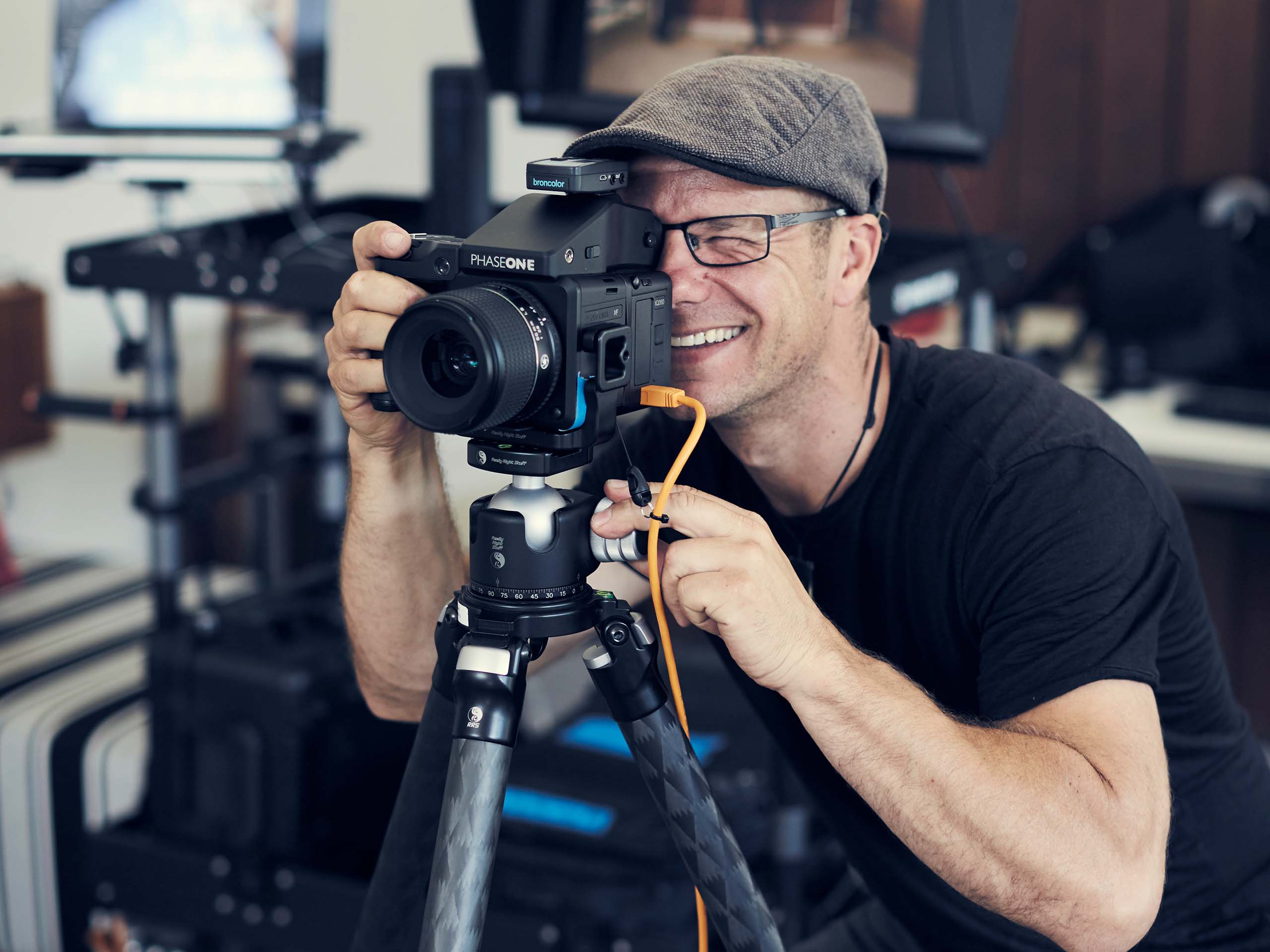 Lee Howell
Our Strength in our neighbourhood is having a strong sense of community as well as being down to earth.
Owner / Lee Howell Photography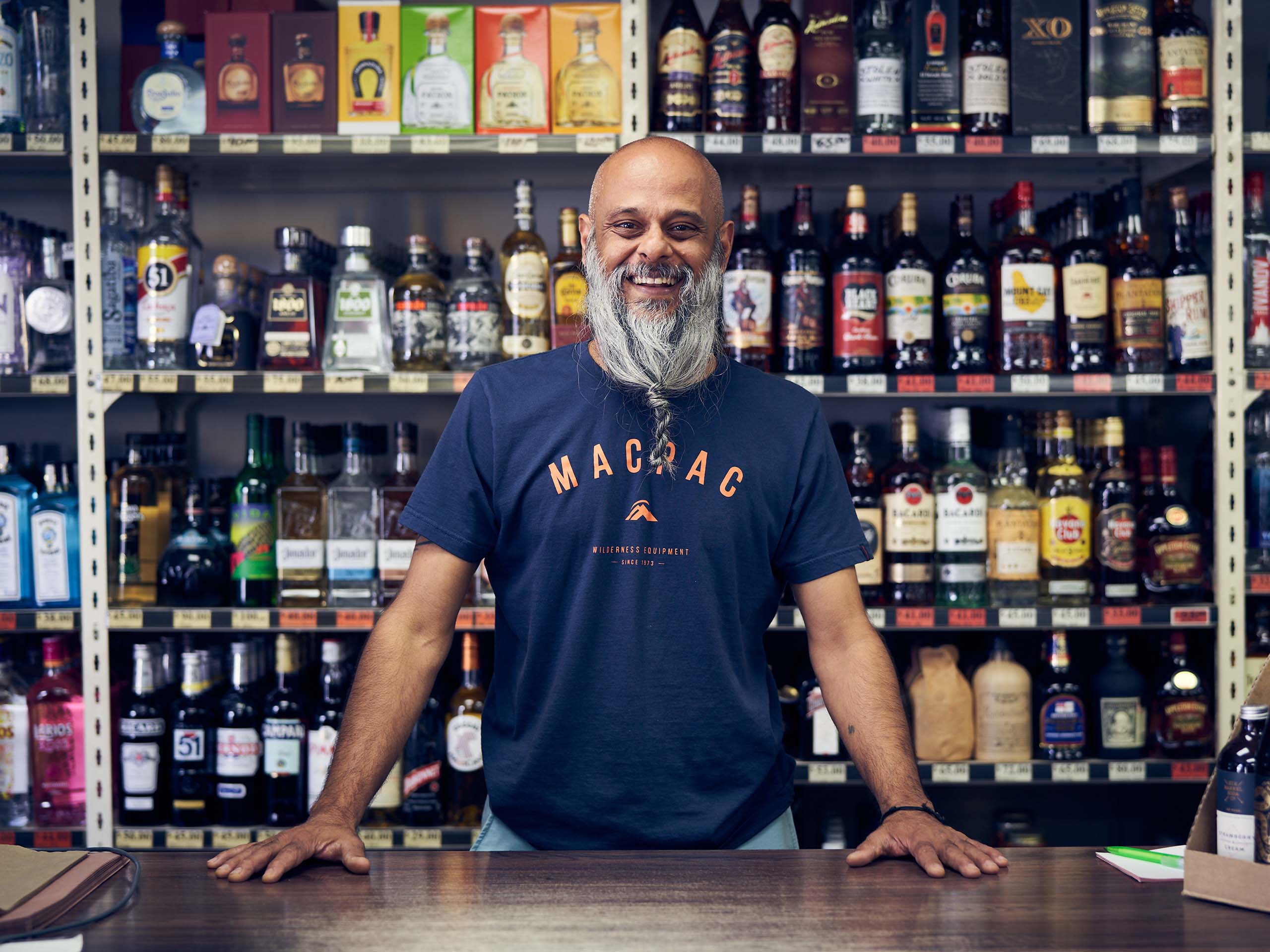 Sanjay Jamnadas
Our strength at Kingsland Liquor is listening to our customers and our awesome Neighbourhood.
Owner / Kingsland Liquor Centre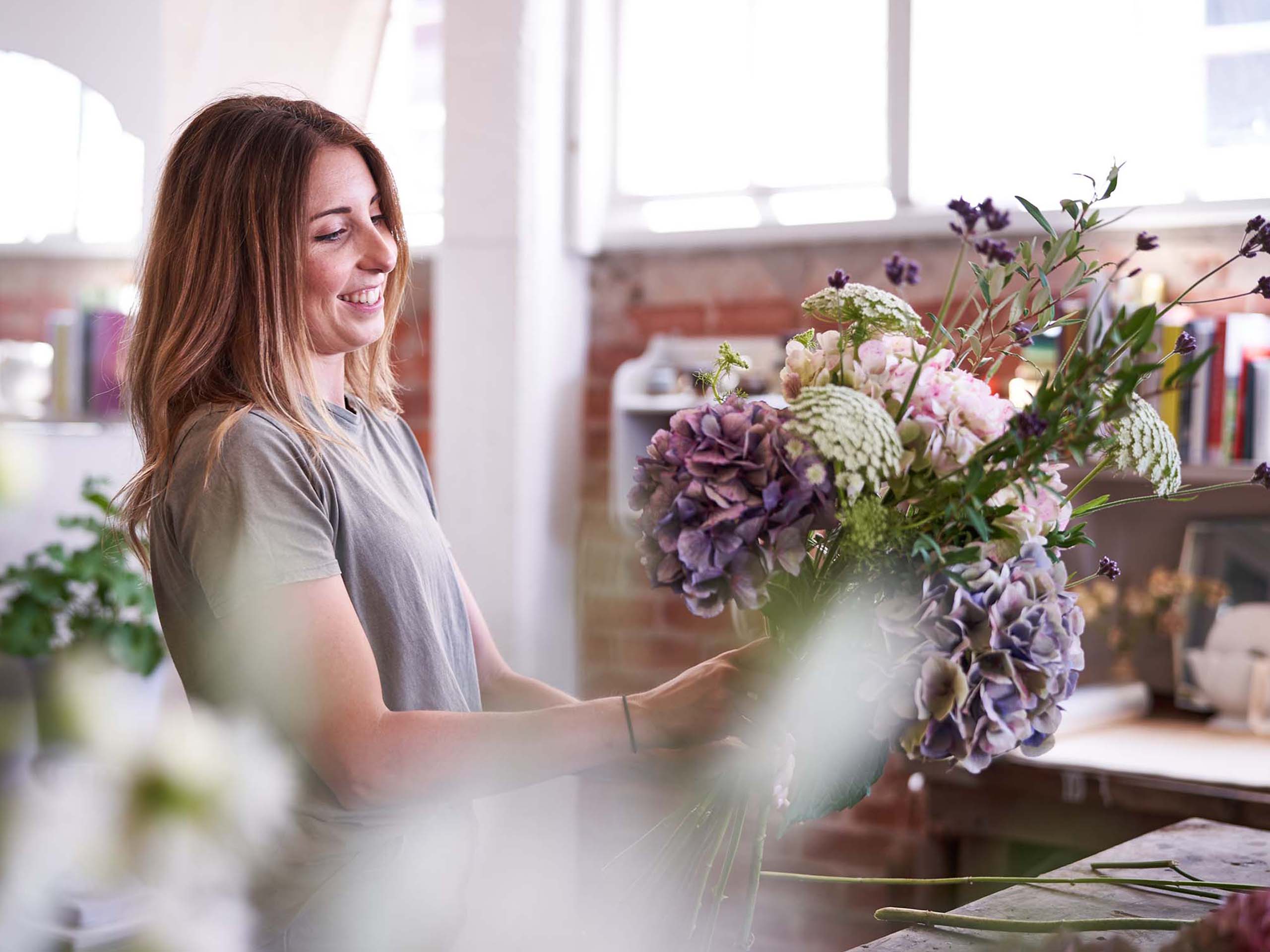 Olivia Waken
Kingsland is creative and fun-filled with like-minded people. I like Kingsland. It's creative and a little bit edgy.
Owner / Kensal
Our Home,
Our Neighbourhood